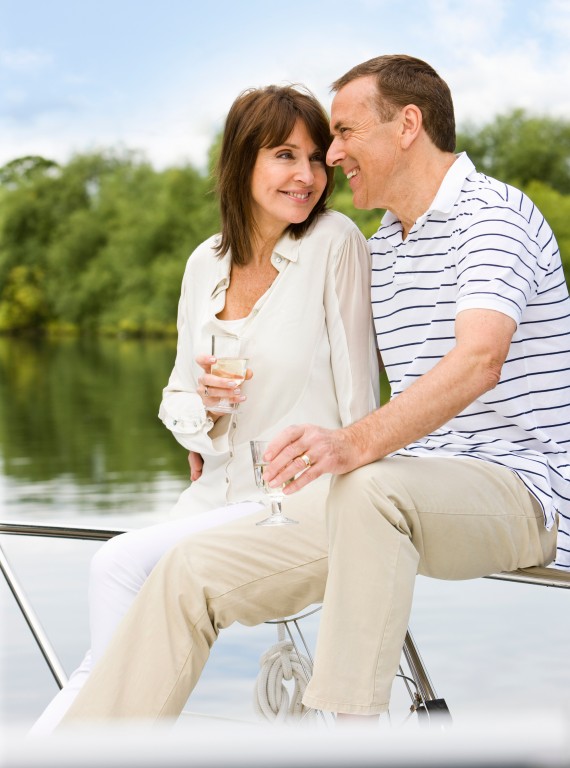 A slip or bump, or just some rough water and this couple will certainly wish they were enjoying their wine in a Vino2Go glass!
You're active and thirsty. You may love your beverages hot or cold, or perhaps carbonated. Wine, beer, smoothies, soda, coffee, and tea are your friends whether on a boat, riding in a golf cart, or relaxing by the pool. Maybe you are sipping red wine wearing a white tux or ensconced in a beautiful light-colored gown. It's all great until you spill or drop that beverage, then it becomes a potential embarrassing nightmare or at least a loss of your precious drink. And heaven help you should you spill on drink on your computer keyboard. The stylish fun solution to all these scenarios is the family of containers offered by The Product Farm.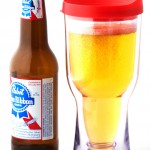 The Product Farm offers about a half dozen styles of acrylic non-spillable drink-ware for most any occasion. While the neat looking containers will hold any of your beverages, I particularly like the Brew2Go model! It is a double-walled BPA-free plastic drink tumbler with a close-able sippy lid that holds 16oz of beer. Looking like an upside-down beer bottle, it prevents spills, condensation, and keeps the bugs out. What's more, the insulated plastic allows for your drink to maintain its temperature longer. This beer tumbler is sure to make your outdoor (and indoor) beer drinking fun, easy, and safe. Similarly the slightly larger Beernstein fills the bill as well.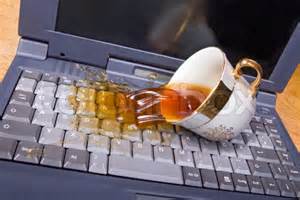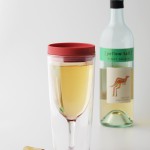 For wine enthusiasts, there is the Vino2Go in two sizes. It is also a sippy cup made in the same fashion with an clear insulated drink department shaped like a wine glass. It beats the standard wine glass whether you are in your formal wear or riding the choppy seas or experiencing a bumpy golf cart ride, and you don't even have to worry about bugs or sand ruining your drink. I even take mine filled with cool white wine into the shower and always to the hot tub and pool. It never fails to get some fun attention, but better yet, I know that my drink is secure.
There are about a half dozen models currently and all can be customized with fun personalized graphics. The prices typically range from $14.99 to $16.99 and also make for a great gift. For more information, check them out at www.theproductfarm.com where they can also be purchased.