The Golf Road Warriors are converging on Scottsdale tomorrow. I'm hoping to pull off a TAP Beer of the Day throughout the week, because there will be beer. But no promises, because the days will be long and hard and loaded with (mostly golf) activity. I foresee much nodding off at night, while looming over the laptop.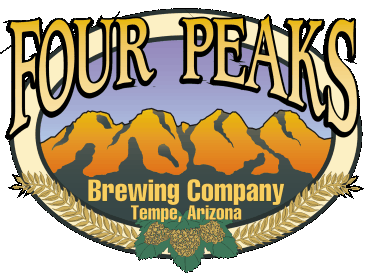 After landing tomorrow I'm heading straight to the Four Peaks Brewing Company in Tempe (there's a second location in North Scottsdale). Whether they'll have any of their touted Pumpkin Porter left on tap will be promptly answered, preferably in the affirmative.
I'll take what comes the rest of the way; a mini-pub crawl is in the works for Wednesday night in Cave Creek and who knows what by Saturday night. Stay tuned.
Previous: "Loomings"
Next: "The Long Haul: Luggage Matters, Part II: Changes"