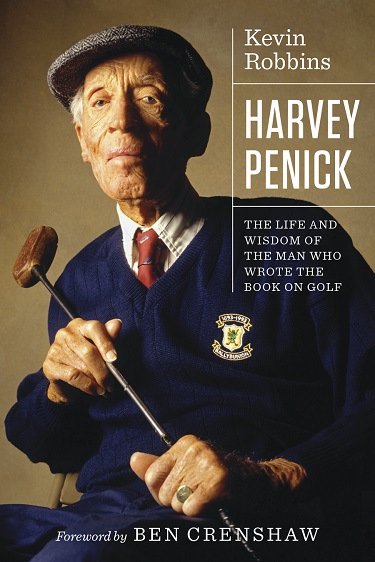 One useful result of reading Kevin Robbins' biography, Harvey Penick: The Life and Wisdom of the Man Who Wrote the Book on Golf (University of Texas Press, $17.95) was to send me excavating behind piles of debris in my office to find what I was pretty sure was a copy of Harvey Penick's Little Red Book.
Sure enough, I found it, and immediately started perusing again the 1992 book written with Bud Shrake that made Penick a celebrity in the world of golf. Penick was already something of a celebrity in the environs of the Austin Country Club in Texas, where he served as the golf professional for fifty years, until passing the torch unto his son, Tinsley.
Some ten years after he began his tenure at ACC at age 18, Harvey Penick purchased a bound red Scribbletext notebook, fifty pages, in which he began jotting down his thoughts on the swing and all matters pertaining to golf. He added to it over the years, kept it under lock and key and showed it to no one but Tinsley—not even to the players on his many University of Texas golf teams and such noted students as Tom Kite and Ben Crenshaw (who adds a foreword here).
Not until he was 87, frail and failing, did he show the notes to Shrake and ask him if he could make something of them. The rest is golf and publishing history, as the book became an immediate phenomenon, spawned others, gave Penick a new lease on life and set up the dramatic and emotional Masters win by Ben Crenshaw in 1995 only days after Penick's death at 90.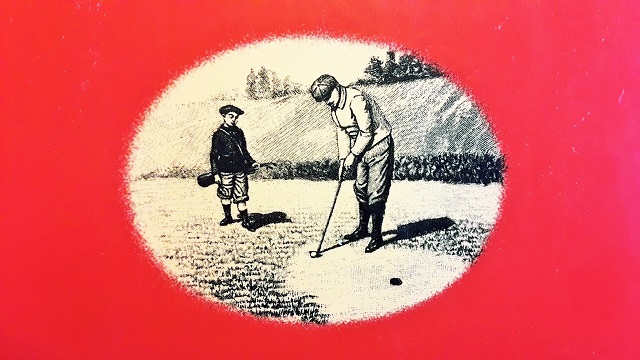 A hardcover version of this book came out in 2016 and won the USGA Herbert Warren Wind Book Award while managing to escape my attention completely. But in this handsome paperback edition former journalist turned journalism instructor (at the University of Texas), Robbins does a remarkable job breathing life into the story of a man whose lessons were minimalist to a Zen-like degree, whose most remembered precept is surely the succinct, "Take dead aim."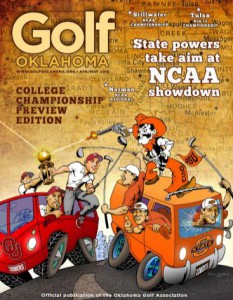 Penick's idea of a major swing change was a grip adjustment. He was anything but dashing in real life—modest to a fault, stingy with words, unfailingly polite and caring, and beloved by all who came under his tutelage, amateur or pro, man or woman.
"And if you play golf, you're my friend," Penick once said to Shrake, and that became the title of one of their subsequent books. That's how you'll feel after reading about Penick, too: befriended.
This piece first appeared in the April-May 2018 issue of Golf Oklahoma in slightly different form.