Posts Tagged:

Travel Florida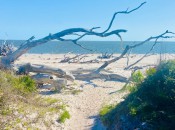 Midwesterners explain why Jacksonville, Florida is the perfect city for those looking to relocate.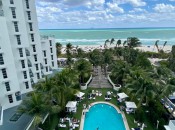 Miami Beach in Miami, Florida is thriving with Michigan connections as the city continues to welcome Michiganders.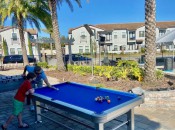 Balmoral Resort in Orlando, Florida continues the fun safely for travelers amid the global pandemic.