Former business partners, Paul Fireman, the founder of shoe apparel giant Reebok International, and David Southworth,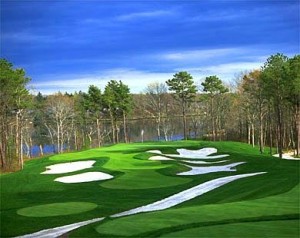 have finalized a significant New England golf course property sale.
Willowbend Country Club in Mashpee, Mass., on Cape Cod, was sold by Fireman to Southworth Development LLC of Newton, Mass.. Southworth is a developer of residential resort-styled communities, with properties in the U.S., Scotland and The Bahamas.  Southworth is a privately held firm owned by David Southworth of Boston and Joseph Deitch of West Palm Beach, Fla. David Southworth began his residential development career as Fireman's business partner, serving as President and CEO of Willowbend Development from 1992 to 2005.  According to a press release, during that span, the two combined to develop close to $1 billion in resort and/or residential communities in the United States and Puerto Rico.
Deitch is founder and Chairman of Commonwealth Financial Network, the nation's largest privately-owned, independent broker-dealer firm, with over $65 billion under management.
"I'm very pleased to have the opportunity to acquire Willowbend," said Southworth in a press release. "As someone who was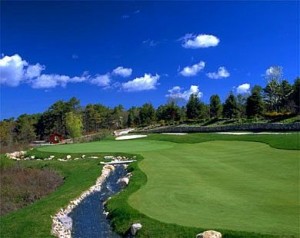 there at the very beginning of Willowbend, being given the chance to take over the stewardship of the club and community is something that's very gratifying. Willowbend has always been a second home for my family and me – literally, as I maintain a residence and membership there. To have the opportunity to guide this exquisite club community into the future is one that I value dearly."
Willowbend was purchased by the Fireman family in 1991 and became one of the most luxurious private clubs in New England with its 27 holes of golf, cranberry bogs, stunning facilities  and its famous members. The layout also served as home of the Willowbend Children's Charity Pro Am for many years – an event which brought some of golf's biggest stars, including Greg Norman, Gary Player, Tom Watson, Nick Faldo and John Daly and others to the Club.