Odyssey, a subsidiary of Callaway Golf, becomes the first company to try and circumvent the recent ruling that will outlaw anchored putters in 2016. This week the USGA and R&A announced the ban.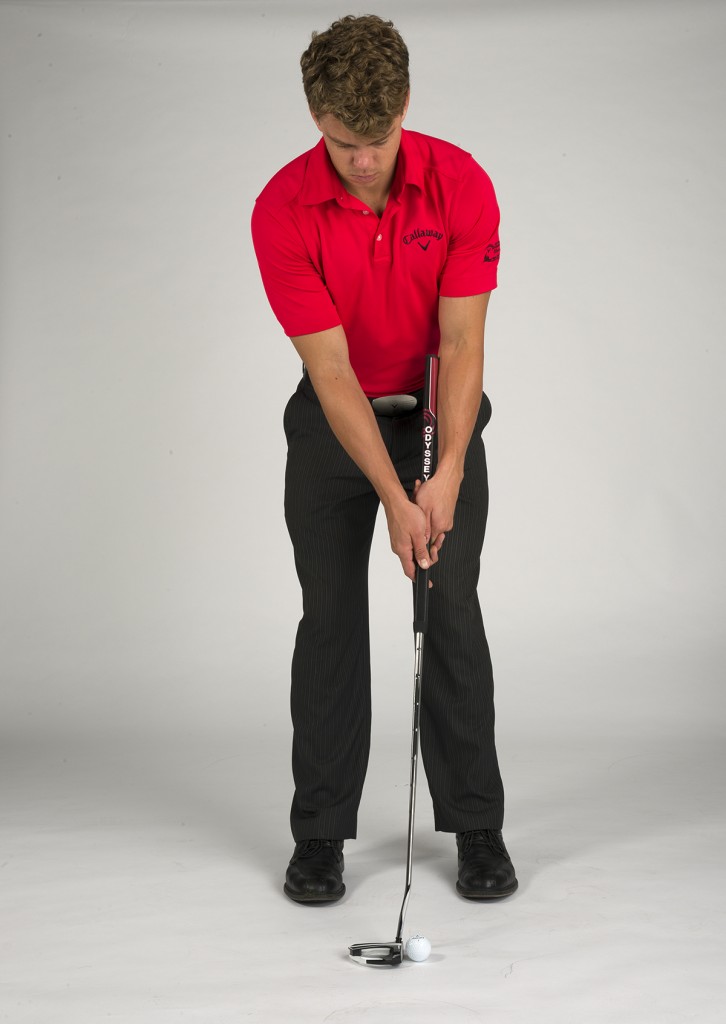 Odyssey's Metal-X Arm Lock Putter conforms to the proposed ruling, the company said in a press release.
"We have been working toward solutions for the proposed ban on the anchoring technique for some time now, and working with our Tour players, have identified an alternative and Tour-proven putting method," said Chris Koske, Global Director, Odyssey Golf, said in the press release. "We're now moving quickly to deliver the Arm Lock products that promote a stable and consistent putting stroke for both Professionals and amateur golfers."
According to the release, the Odyssey Metal-X Arm Lock Putter will be available initially in two models, the Metal-X #7 and the Metal-X DART. They will allow golfers to extend the shaft and grip up their lead forearm.
According to the company, putter will be available at retail in January at a retail price of $189.99.
(Photo: courtesy of Odyssey.)