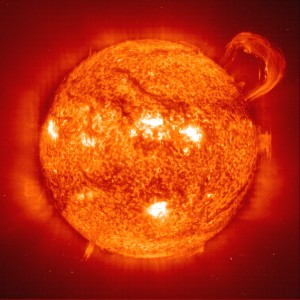 Although warming to the bones, the sun's effects can be disastrous for our largest organ – the skin.  We've become all too familiar with the incidences of skin cancer amongst golfers, yet this precious 'layer' also guards our underlying muscles, tendons, ligaments and internal organs.  And, our skin also helps to regulate temperature and insulate.  So, how best to protect this vital piece of equipment?  Keep in mind one word: COVERAGE.  Ironically, 'experts' in skin protection don't even consider sun screens – they simply cover themselves, from head to toe.  Take a look here for some great sun shielding products:
http://www.nike.com/nikeos/p/nikegolf/en_US/products/apparel – cool stuff from a leader in the industry.
http://coolibar.com/- the Aussies are way ahead of the game when it comes to sun protection.
http://www.blackflyoutfitters.com/ – super versatile, 95% protection from UV rays – plus World #1 Martin Kaymer wears one…
Now, for those of you who can handle the truth, here's the lowdown on sunscreens: http://www.ewg.org/2010sunscreen/