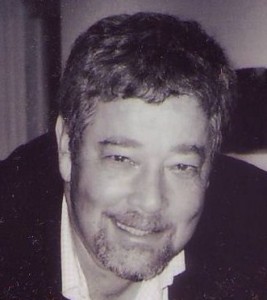 Of course we knew Seve Ballesteros was battling for his life. But that did not diminish the sad, empty feeling when the news came that he was gone at 54, gone far too soon.
Being a guy who never hits a lot of greens, I always related to his magnificent scrambling—even more so, probably, than most golf fans, because I'd be lost without putting and chipping.
The other thing that was so compelling about Seve was that he had a kind of Cary Grant air to him. He was always so dapper and stylish. That trait, I could only envy. But it was inspiring to watch him out on some perilous limb, and manage to coax his ball back onto the course and into the hole.
Every fall, the Illinois media and Wisconsin media gather for an event called the Writer's Cup. We play it Ryder Cup style, with nine-hole matches of alternate shot, best ball and singles in one whirlwind day. Before he moved to Florida to work on the Golf Channel, Brian Hewitt, my longtime collleague at the Chicago Sun-Times, and I were regular partners.
Hewitt, a single-digit guy, did the heavy lifting, but I tried to deliver the occasional sucker punch to keep our opponents off-balance.We were so successful we acquired the nickname, the Spaniards, a tribute to Ballesteros and Jose Maria Olazabal. I was very proud of the image that conjured. Even more so today, in light of the sad news from Spain.
I walked with Ballesteros for a while at the 2007 Masters. He was not playing well, but he still had that superstar aura. He yanked one way right on the 11th hole, and hit one of his patented trouble shots out of the woods. In the scheme of things, it wasn't a spectacular shot.
At the time, it was impossible to know that would be his last appearance at Augusta.
It's just a very sad day in the world of golf.