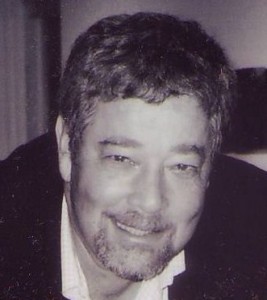 There's always a chance that some obscure player—the next Zach Johnson—will come out of nowhere, VCU-like, in the Masters. And you can never discount a Kentucky blue blood like Phil Mickelson.
And even though he hasn't shown much lately, there's something about Tiger Woods in the Georgia pines. My guess is that when he breaks out of his extended slump, it will be on a big stage, because that's what gets his juices flowing.
But if there's an interesting pick to click at Augusta this year, it just might be Dustin Johnson. He's "stupid long,'' as Tiger mentioned at Pebble Beach last June. And he's unflappable enough to shake off last year's two major disasters—in the U.S. Open at Pebble and in the PGA at Whistling Straits.
I covered both of those tournaments. After Johnson fell apart in his final round at Pebble, I wondered if that cloud would hang over his head. But he proved at the PGA that he's not one to let setbacks linger from a psychological standpoint.
He'll need to pay attention to details at Augusta. On the positive side, the sandtraps are well marked there. And he won't wilt under the pressure of Sunday at the Masters.
He'll need to bring his A Game, same as anybody else who wants to don the green jacket.  In my mind, though, there's no question about whether Dustin Johnson has mastered the lessons of his past mistakes.
******
Read all of our great stories  by TheAPosition.com writers as we cover The Masters.