In a quiet trend that's rolling through the upscale country club market, the Heritage Bay Golf & Country Club, a private community situated on 718 acres in North Naples, Florida, has embarked on a $10 million dollar project to enhance the experience for its members, in dining, golf, lounging by swimming pools and other recreational activities.  In fact, Heritage is like a growing number of clubs that are "recapitalizing," with money from investors or members, to set up facilities that attract and keep members for the next 15 years.
Ironically, in this age of Covid-19, golf – – and private clubs in particular – – are booming, as a safe refuge from the pandemic.  According to a recent feature in The Washington Post, golf is having "Its Best Summer in Decades."
And it's the best-located clubs, such as Heritage, with top notch facilities, that appear to have a strong shot at long term prosperity.
Heritage Bay Golf & Country Club, which opened in 2006, is sits adjacent to the 750 acre Cypress Preserve protecting open space to the north and west.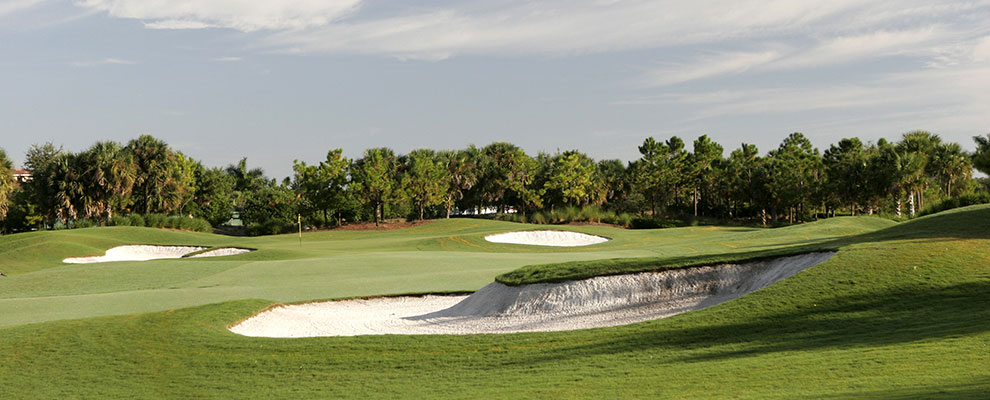 Amenities at the Club include 27 holes of golf, a fully equipped pro shop, a resort-style pool complex, six community pools, a wellness center, three dining venues, seven tennis and two pickleball courts, three bocce ball courts, billiards and a 24-hour manned gatehouse. Membership to Heritage Bay Golf & Country Club is included with the purchase of a home within the community
Heritage Bay Golf & Country Club partnered with Humphrey Rosel Architects, a local Naples firm specializing in the creations of designs both functional and emotionally inspiring. Their focus was to update and enhance the clubhouse pool complex and dining areas with the following renovations:
Enlarge the existing resort-style pool, adding a waterfall feature, a beach entry feature and more deck seating.
Expand the pool café to satisfy the members' desire for more outdoor casual dining.
Provide updated and expanded kitchen facilities to offer more menu options to members and accommodate the Club's robust social calendar and wedding business.
Create an indoor/outdoor bar with expanded seating in the clubhouse Grille Room.
Update and expand the Grille Room and equip with new designer furnishings and décor.
"Heritage Bay is a beautiful community with meticulous attention paid to our grounds and amenities," commented General Manager Robert Staehle. "The enhancements we are adding to increase the areas to relax at the pool and enjoy a meal at any of our dining venues will only build on the desire our members have to spend time together and enjoy the Club."
Beyond relaxing poolside and enjoying both indoor and outdoor casual dining, members at Heritage Bay have a wide variety of options to stay active and enjoy life within the confines of this private community.  In addition to the golf courses, the Club features a tennis and pickleball center, three new competition quality bocce ball courts, a state-of-the-art wellness center, six pools, billiards and more social activities than there are hours in which to participate.
"One of the main draws at Heritage Bay is 27 holes of golf with conditions that are some of the best in the Florida," stated Michel Anderson, president of Heritage Bay's Board of Directors. "When you add the host of amenities and our greatest asset, which is the warm, welcoming and inclusive nature of our membership, it's easy to understand why our Club is the heartbeat of our community."
The $10 million dollar  project is scheduled for completion in December 2020.