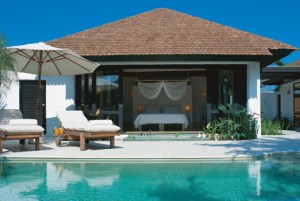 Do you do much traveling? Staying at great resorts, maybe teeing it up, enjoying the luxe life (on your dime or someone else's, doesn't matter)?
If so, I invite you to read a post about bad things that happen at good resorts, which I've written on another site. Please read it and feel free to comment, adding your thoughts on any egregious examples of bad behavior I may have missed.
And maybe we'll cross paths somewhere down the road–playing golf or luxuriating, if we're lucky.
Thanks. Jim