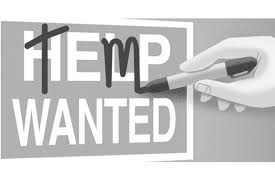 Sixty percent of small-business leaders feel that getting the right fit in skilled workers is the most significant issue now facing them. This compares to 19 percent for maintaining employee morale and 7 percent for staff retention.
Hiring temporary workers may just be the solution as it provides both parties the opportunity to see if there is a good fit before too much is invested. Professional staffing firms, particularly ones that specialize in your area of need, can speed up the process. Secondly you can rely on the outside firm for the recruiting and screening. Beyond that, how do put your best foot forward as a company.
Here are some other tips to keep in mind.
Treat the temporary hire with the attention and respect you would a permanent one. Check on their questions, needs, and progress.
Have a specific job description that highlights details. This will cut down on needless interviews.
Seek employee referrals as good candidates will reflect well upon them. And don't forget to also ask for referrals from your professional and community network.
Find out what is important to this temporary employee. Often the opportunity to stand out in a small organization, the chance to standout and advance, or working with a closely knit group is important so mention that.
Don't neglect the opportunity to conduct an exit interview to hopefully get some honest feedback.