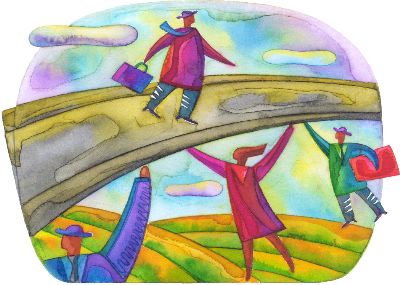 We all can use some encouragement at times.  Doubtless your friends or associates need them too!  Here are ten quick examples of things you might say to be supportive.  Think of additional ones?
1.   I am here for you!
2.   Stick with it, especially now.
3.   Whose opinion matters most to you?  Yours of course!
4.   I believe in you and your ability to reach this goal.
5.   Don't even think of giving up.
6.   Don't listen to naysayers.
7.   You've got what it takes.
8.   You're doing great!  Keep going.
9.   This will pass and it will get better.
10. Whenever you try something new, stuff happens.