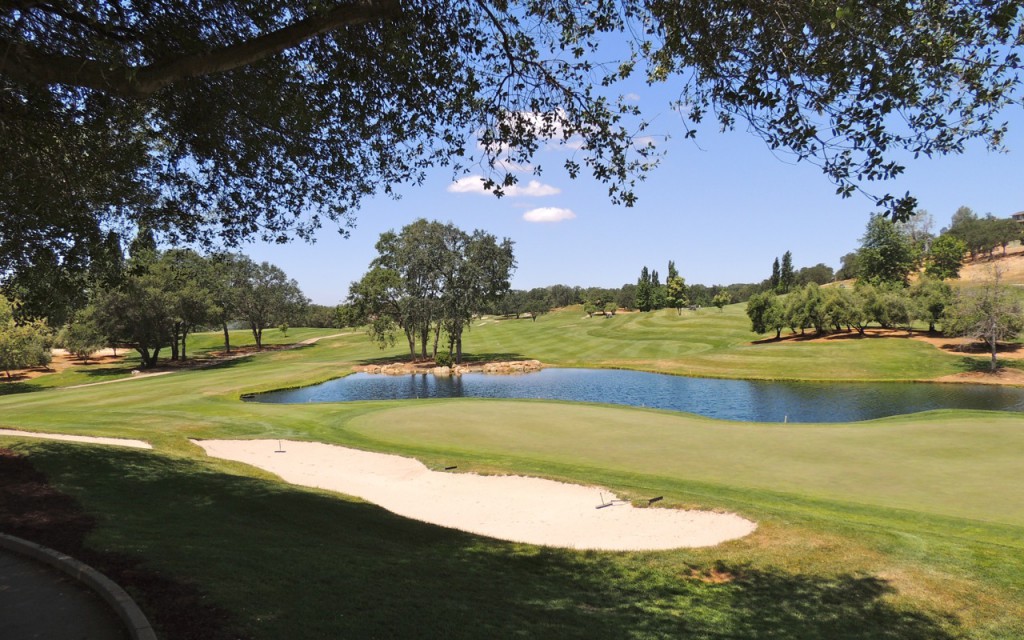 While golf is the main attraction at Greenhorn Creek, there are so many other interesting attractions conveniently located nearby.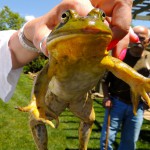 Mark Twain made the area around Greenhorn Creek in Calaveras County, CA famous for his recount of the leaping frog contests, and the Greenhorn Creek Resort has since added to the allure of the area with a splendid golf course community, but I recently discovered that Greenhorn Creek is even more!
True, Calaveras County still has the Jumping Frog Jubilee each May and Twain is immortalized with a statue of him at the entrance to the Greenhorn Creek clubhouse, but like I said, there is so much more that you'll never get bored here.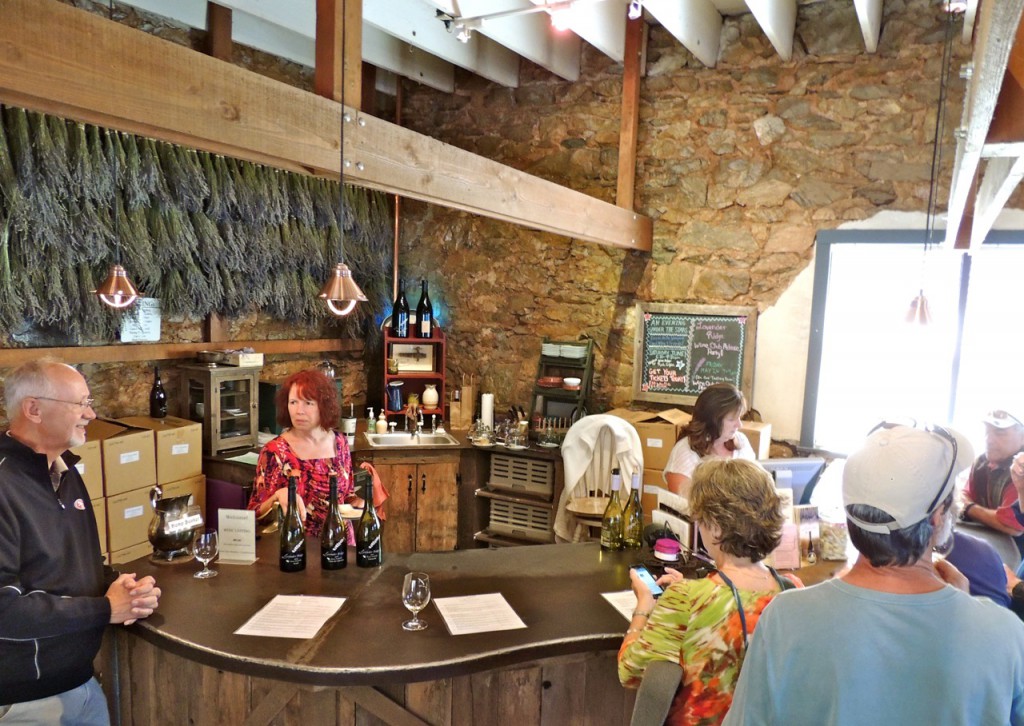 Lavender Ridge Wineries has a wine tasting room in Murphys that specializes in wine and cheese pairing featuring artisan cheeses, and also a lavender gift boutique.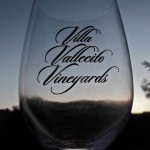 Did you know that the area around Greenhorn Creek boasts something like thirty-two wineries and 23 tasting rooms? As the population after the Gold Rush declined, heirs of the original Italian and Spanish miners remained to cultivate grapes as the characteristics of the soil and climate were so similar to regions of Italy and Spain. Varietals of Zinfandel, Barbera, and Tempranillo which are lesser-known elsewhere in California, are plentiful here. Grenache, Syrah, and Sauvignon Blanc are also stellar. The best part is that the wine tours are lots of fun and at CAMPS Restaurant at Greenhorn Creek you can savor a gourmet wine dinner each month complete with visiting vintners!
The Ironstone Winery hosts some major concerts and also boasts a wonderful heritage museum.
There are cave and mine adventures galore nearby. The National Park Service calls Black Chasm Cavern the "best helictite cave in the West." You can check out their 3-hour tours climbing, crawling, or rappelling. You can rappel down 165-feet into the Main Chamber of Moaning Cavern Park or race your friends up their 32-foot high "Climbing Tower" or enjoy a zip line there. Also nearby is California Cave, the State's first show cave with a 60-80 minute guided tour or the spectacular Mercer Caverns.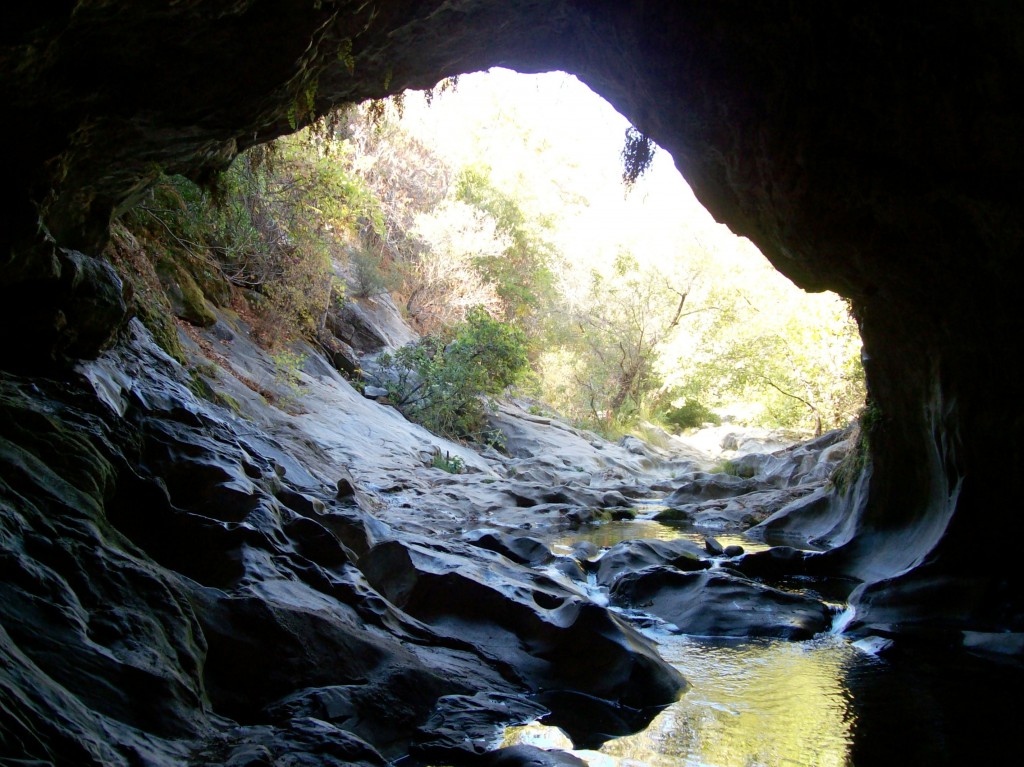 Inside the mouth to the Natural Bridge.
Any season is a great time to Calaveras Big Trees State Park, a popular tourist attraction since 1852 and estimated to be the longest continuously operated tourist facility in California! There are approximately 150 giant sequoias in a gentle mile-and-a-half self-guided trail.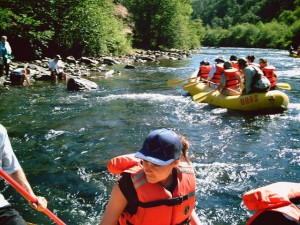 For the more adventurous, there are mild to wild waters that include house boating, paddle boarding, flat water or river kayaking and canoeing, speed boating, jet skiing and water skiing, wake boarding, and Class IV whitewater rafting from April through early June. There are more than 300 miles of scenic shorelines on the local lakes and reservoirs. Be sure to check out O.A.R.S (Outdoor Adventure River Specialists). A worldwide outfitter, they are headquartered locally and can set you up.)
Have you ever panned for gold? Nearby in Angels Camp is Goldrush Originals. Led by proprietor Mike Darby, you will learn how and where do pan for gold. It's a uniquely fun experience and you just might find some!  (www.goldrushoriginals.com)
Now to add to all of this, there are more than ten area museums, several ranches and farms that allow visitors, hiking trails and camping, art festivals, dozens of picnic spots, delicious restaurants and interesting local shopping in nearby Angels Camp and Murphys.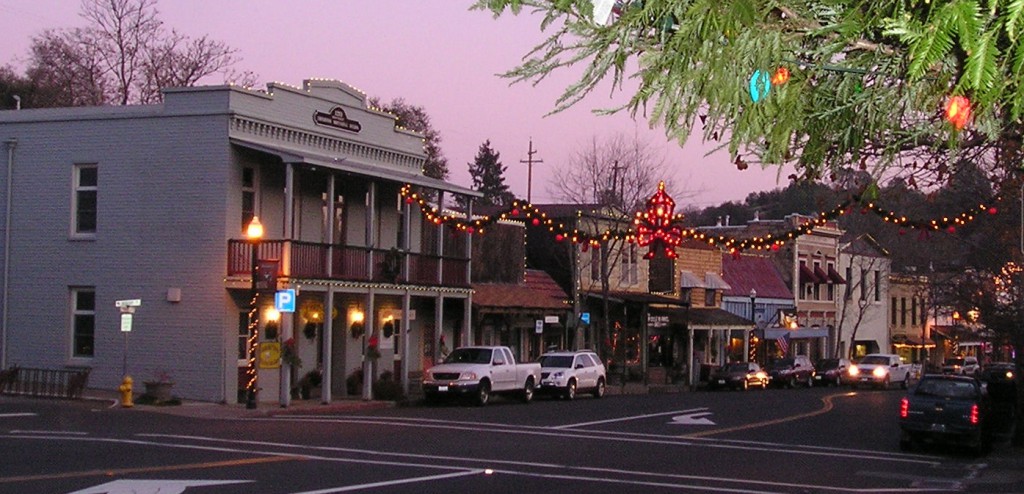 Angels Camp 
So there you have it, while golf and frogs may lure you to Greenhorn Creek, there is so much else to keep you engaged at Greenhorn Creek, a wonderful getaway hub from which to venture out!