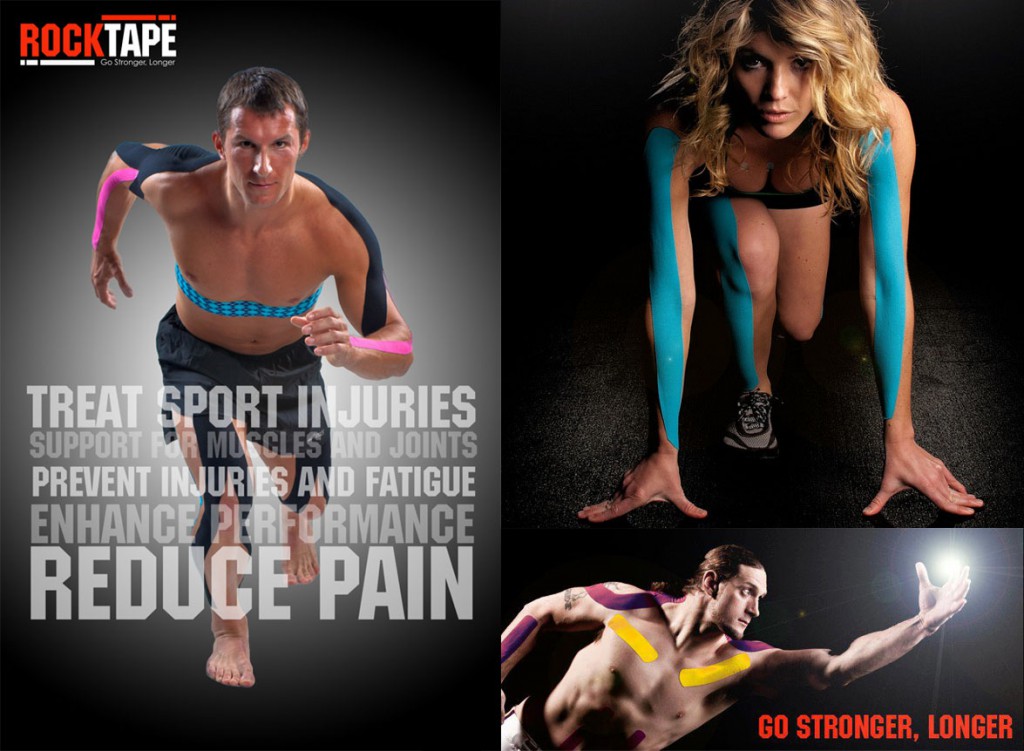 You don't have to be a young or world-class athlete to benefit with Rocktape. I've discovered that is also great for golf and other everyday ailments.
I delayed by review of the flexible, elastic compression tape product called Rocktape until I felt an ache or pain. I resisted the prodding to get my review out sooner or make assumptions of how it might relieve some real distress that might interfere with my golf, hiking, or other athletic endeavors. Would it allow me to forget about my aches and pains?
With some lifting and golfing, I developed a tenderness in my right forearm reminiscent of some tendonitis. While the pain was not severe, there was an ache and more importantly a weakness that had begun to hamper both the length of my warm-up and practice sessions as well as negatively affect my golf distance. On went the Rocktape and off went the ache, and back came my strength and distance.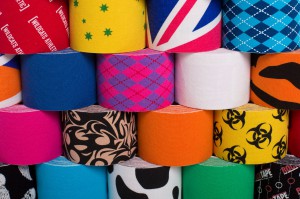 You've seen athletes of all sorts including cyclists, runners, lifters, gymnasts, track and field competitors, and tennis players use it. Even race car drivers use Rocktape and those firing pistols swear by it. You may have also seen Women's Open champion golfer Michelle Wie wearing this kind of tape when she won the biggest event of her life. Well, this is one of those varieties, otherwise known as kinesiology tape and now I can see why they, you, and I should be using it too. Whether you are a weekend warrior or a serious athlete, Rocktape is a comfortable, non-binding elastic tape that adheres to the body for up to about five days (with bathing included). The way it is applied together with its expandability allows the muscle or joint to continue to move in its full range of motion without impacting circulation or stability.
A liquid product called Rock Sauce produced by the same folks can be used in conjunction with the Rocktape. Together they reduce fatigue, swelling, accelerate blood flow, and facilitate strong easy movement. The application is simple and the www.rocktape.com website provides all sorts of instructions on different ailments and how to properly apply the tape (tape the muscles and not the movements). When I wore the strips, not only did the pain fade away, my practice sessions easily flowed longer with "easily" being the operative word. Just as important, my muscles felt almost bionic and rejuvenated with my strength returned!
Rocktape comes in different dimensions and fun colors different patterns. It expands when you do and doesn't easily come off under the most aggressive action. No longer will I worry about aches and ailments impacting my physical activities. At the first sign of distress, I'll be reaching for my Rocktape and Rock Sause, my newest weapons against aches and pain. You should too?