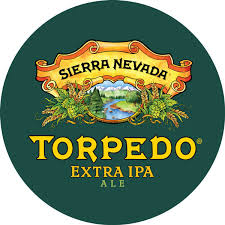 1. Sierra Nevada Torpedo (Extra IPA, 7.2% ABV) — One of spring's true pleasures. Somehow, even on a mass-produced scale, the Torpedo hits the mark every time with an IPA perfectly balanced between aggressive hops, mild bitterness and just enough malt richness.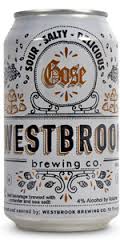 2. Westbrook Brewing Co. Gose (Gose, 4% ABV) — It's getting hot here in the South. After being out in the heat nothing is better  than coming into the AC and crushing one of these, classic in style (no fruit-added bullshit), crisp and slaking, mildly spicy and salty.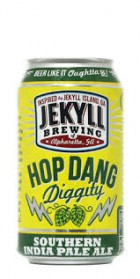 3. Jekyll Brewing Hop Dang Diggity (IPA, 6.7% ABV) — I always come back to this as one of two or three go-to IPA's, and its even better now in cans. One of the most drinkable IPA's in the southeastern market, it's carries a blast of clean fresh hops, a nice dose of pine and and overall easy balance.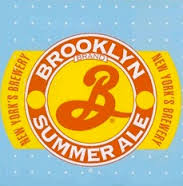 4. Brooklyn Brewery Summer Ale (Pale Ale, 5.0% ABV) — Frankly a rather modest style of English Pale, but this easy-going brew is great in a background role, when you want a frank and clean sessionable beer for the 'cue or cocktail hour. It gets the job done.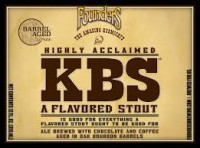 5. Founders Brewing Company KBS Barrel Aged Kentucky Breakfast Stout 2017 (Imperial Stout, 11.8% ABV) — Three words: Ho-ly Shit. This is like drinking a DQ hot fudge sundae spiked with coffee and Blanton's, at once irresistible and overpowering. I like a rich stout as much as anyone, but I'm not sure who this is for — I'm treating it like an after dinner cordial, in place of madeira or vintage port. So good, yet so…much.