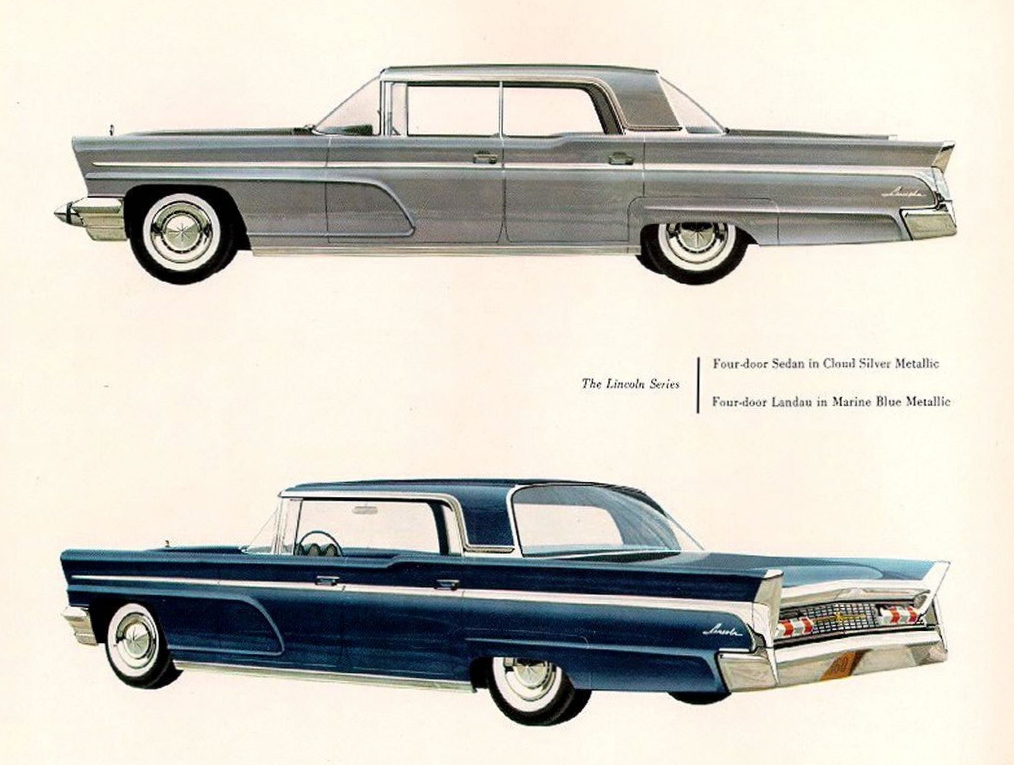 I was about 12 the summer of the big family trip out west, thundering along the roads in the old man's massive Lincoln Continental, large enough for me, my brother and sister to sprawl out in the back in various contortions (no seat belts in those days) and to drive Dad to the edge of frenzy with our bickerings.
We went to all the natural wonders the west has to offer, from Arizona to California, up to Vancouver and down through Idaho. And we checked out the unnatural wonders of Las Vegas, which were ample.
I distinctly remember my brother and I hovering near the invisible line we were too young to cross into the casino, watching as Mom and Dad disappeared into the vortex of what we could barely imagine.
Gambling! The very word had some kind of gangster allure to it, though little did we know of Bugsy Siegel's connection to the Flamingo, where we were staying. All I knew, as a devoted pinball machine addict, was that I had a mighty urge to try out these elaborate variations, the one-armed bandits. You still had to put in your coins, pull the handle and watch the actual wheels spin in those days.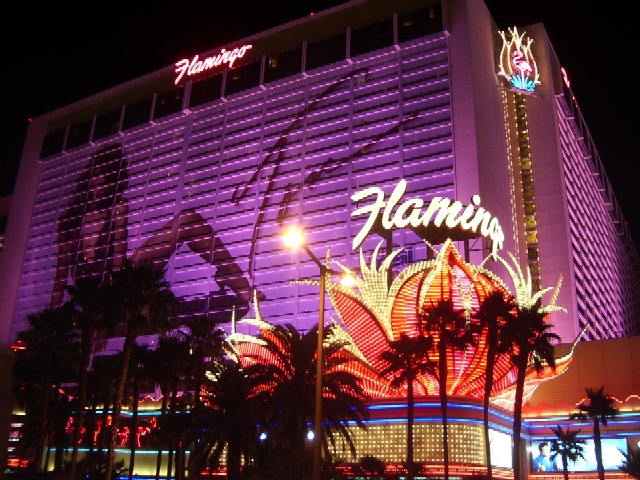 Naïve as we may have been, even my brother and I knew better when we saw a man come weaving across the carpeted hall, walk up to a slot machine and try to stuff a dollar bill into the coin slot.
We thought this was hilarious, and the guy didn't give up easily, either. He kept trying, clearly thinking there was something wrong with the machine for not taking his cash. (Which it would readily do today.)
When he started talking to the thing we realized he was soused, and this only amused us even more. Gambling! Drunkenness! He probably heard us laughing, and we may even have suggested that success was a long shot. He finally gave up rather sheepishly, and headed off God knows where.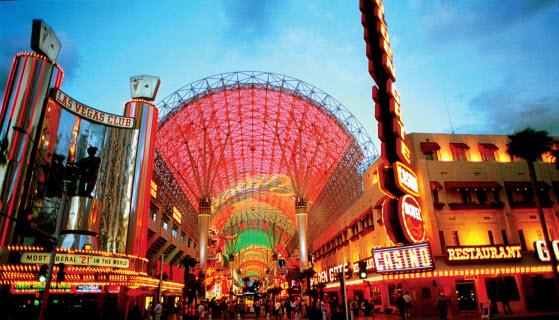 I've been back to Las Vegas at various times through the decades, finally making it onto the casino floors myself, and the town never ceases to astonish. First, it keeps reinventing itself; in Vegas, the cement never sets. But the sense of unnatural wonder remains constant, the feeling that if a town like Las Vegas didn't exist, someone would have had to invent it. (Someone like Liberace.)
Our original itinerary had us booked at the Flamingo, which I thought had some nice symmetry to it. But the plan changed, and we're now bunking in at the Luxor. I can deal with it.
Vegas is green for the color of money, and I can't imagine I won't sidle up to a blackjack table during my visit. But for our merry foursome it will mostly be green for the golf we'll be playing. It may be true that what happens in Vegas stays in Vegas, but it's also going to wind up on this website, at least for the next few days and this Golf Road Warrior.