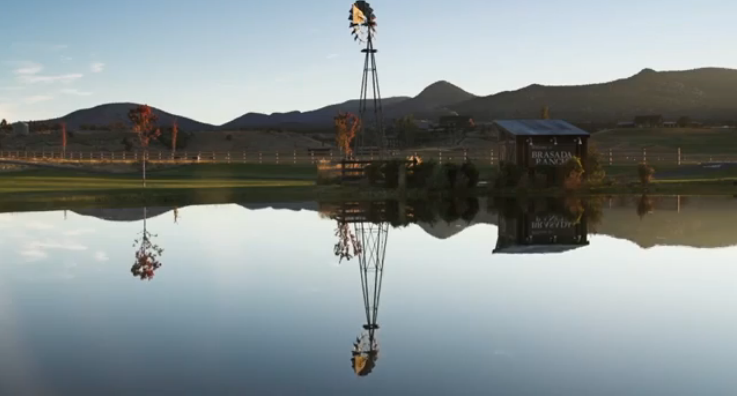 Another Golf Road Warriors adventure begins, this time to Central Oregon. I've only been here twelve hours, but I've already seen the shift from sunset to sunrise here at Brasada Ranch near Bend, rising early as I did thanks to my own shift from east to west coast.
It's pretty spectacular right outside my window, with the view of the Cascade Range, especially the Three Sisters peaks set off by the Evening Star last night; this morning the snow on the peaks is visible.
It's pretty much like this short video borrowed right from the Brasada Ranch website, which I thought cool enough to share. Check out the shooting star at about 35 seconds:
I'm hoping I'll be shooting well myself in a few more hours out on the Brasada Canyons course. If not, I already know the 19th hole is well-stocked with local craft beers. Should be more pleasing hours ahead.