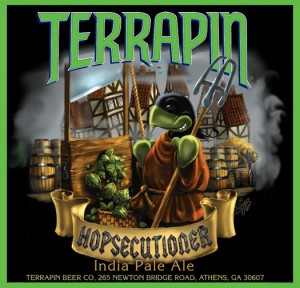 If CBS is already running promos for the Masters, it's time to line up some beers for the majors. So we've neatly set aside 20 days here, separated into five groups of four days when the pros go at it hammer and tongs, with nerves of steel or spaghetti, while we in the audience munch on a steady diet of fingernails. Who couldn't use a beer?
Try as I might, I haven't yet had a beer in every town the world over. So I've called on an extensive network of beer mavens to help pick one prominent brew in the tournament locales, and a likely place to drink it. Those lucky enough to attend the tournament can also attend the bar. Those of us watching on TV can hope the beer finds its way to a nearby distributor. Play away:
1. The Masters (April 7-10, Augusta National, Georgia): Recent Augusta State University grad and beer writer Lonnie Best says no place in town treats beer with more respect and the care it deserves than Rooster's Beak Bar & Kitchen (feedyourbeak.com). And as the azaleas bloom over at Amen Corner, the flowery aromas of Terrapin Brewing's Hopsecutioner IPA should sharpen the drama. (terrapinbeer.com)
For more great stories on Augusta and the Masters by TheAPosition.com writers, click here.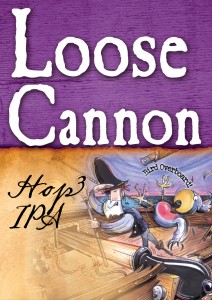 2. U.S. Open (June 16-19, Congressional Country Club, Bethesda, Maryland): Former brewer, now wine and beer salesman Tom Cizauskas gives the nod to the Scottish-tinged Royal Mile Pub (royalmilepub.com) in Wheaton, seven miles from Congressional. There are ample Scottish ales available, but don't miss the Heavy Seas Loose Cannon on tap, also called Hop³ for its exponential hop aroma. (hsbeer.com)

3. U.S. Women's Open (July 7-10, The Broadmoor, Colorado Springs): Writer Eli Shayotovich, the local "Mad Man of Beer," is partial to the Phantom Canyon Brewing Company, owned by the state's new Governor, John Hickenlooper. But he also suggests keeping the Scottish theme going at The Blue Star (thebluestar.net); among the many offerings is the Bristol Brewing Company's Laughing Lab Scottish Ale. (bristolbrewing.com)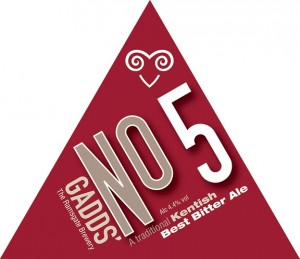 4. British Open Championship (July 14-17, Royal St. George's, Sandwich, England): Bit of a quandary here, old chap. Jim Green, CAMRA Branch Secretary for the Sandwich area, recommends The Red Cow (no website) for a good pint of real ale, but the pub isn't pumping any Wantsum Brewery's beers. Considering the name, who wouldn't want some? (Try the Bell Hotel, where the golfers may well be staying.) But Gadds' No. 5, a traditional Kentish Best Bitter from the Ramsgate Brewery, should be worth a Cow tipple. (ramsgatebrewery.co.uk)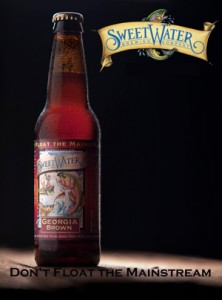 5. PGA Championship (August 11-14, Atlanta Athletic Club, Johns Creek, Georgia): It's back to Georgia to round out the men's majors, so Matt Simpson, a/k/a The Beer Sommelier, recommends pulling up a stool at Taco Mac (tacomac.com) in nearby Alpharetta, where there are 90 draft and 200 bottled beers. A nutty, malty Sweetwater Georgia Brown should pair nicely with Glory's Last Shot. (sweetwaterbrew.com)
In somewhat different form, this piece was originally featured in the January-February 2011 Fairways + Greens Magazine, courtesy Madavor Media. To read the latest digital edition, click here.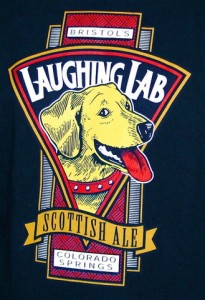 See more stories by The A Position on the PGA Championship at: http://theaposition.com/Partner/pga-championship