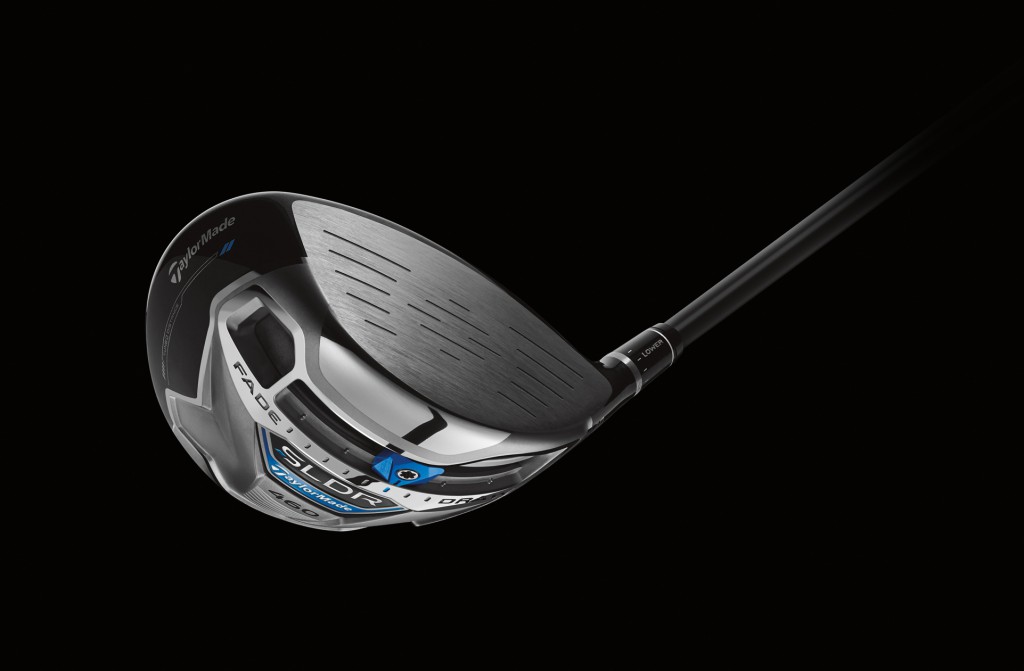 After a couple of decades' attendance at the PGA Merchandise Show and a hefty daily dose of game-improvement promises, it's tough not to roll the eyes at the latest one. So it was more the primal urge to hit another driver – any driver – that prompted the test of TaylorMade's latest sales gambit.
Simple in concept, it's that TaylorMade's new driver, the SLDR, is longer than the one you're currently using; if not, send it back for a refund.
No doubt there have been business-school theses on what are presumably consumers' natural tendency not to return such merchandise. What's more, while the idea is straightforward, putting it to the test with the average player's consistently inconsistent swing is another matter.
Still, TaylorMade's proposition also served up the chance to examine one of their other advertising maxims, namely that they get better by competing with themselves: The new SLDR could go head-to-head, as it were, with the TaylorMade Rocketballz driver currently in my bag.
Some sorely needed technical acuity was provided by Joe Ostrowski, a teaching pro and TrackMan virtuoso at Golf & Body, in Manhattan. The trial was not exhaustive, but it did in fact show a nominal increase – typically, say, three yards – in distance. Also improved was my "dispersion"–that is, I sprayed the ball like a garden hose less with the newer model.
Given the game-altering changes wrought by equipment innovation in recent years, perhaps it's astounding enough that it just keeps on coming. Of course, the same can be of the propaganda that accompanies it.
As Ostrowski notes, if everything we've heard for the last 20 years were true, we'd all routinely be hitting it 325 yards.
# # #