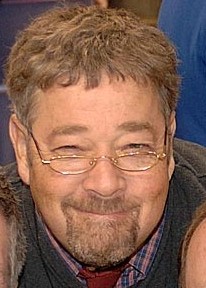 I love fall golf, because the ball rolls, greens tend to be fast and true, and because the courses are less crowded. I'm busy in football season, and have to squeeze in my favorite rounds of the year.
Playing yesterday, though, we were surprised to see three foursomes ahead of our weekday 7:42 teetime. Worse still, I heard the scariest words in golf:
"I'm a 17, so you should all play off of my ball."
And they were on the blue tees!
I will give them credit, though. They got it done in 4 hours and 20 minutes. It  added 45 minutes to our round, but I had feared it would be worse.
My advice to one and all: Play it forward. At least until you're shooting 73 or lower. You play faster, score better and you get to use all kinds of fun clubs.