I've just sent along my latest blog post for the VisitWales site (www.visitwales.com/jimfrank) for those of you who might care what I have to say today. Then it occurred to me that I've taken many more photos than that website can use, so here are a few others in roughly chronological order with captions underneath. Hope you enjoy.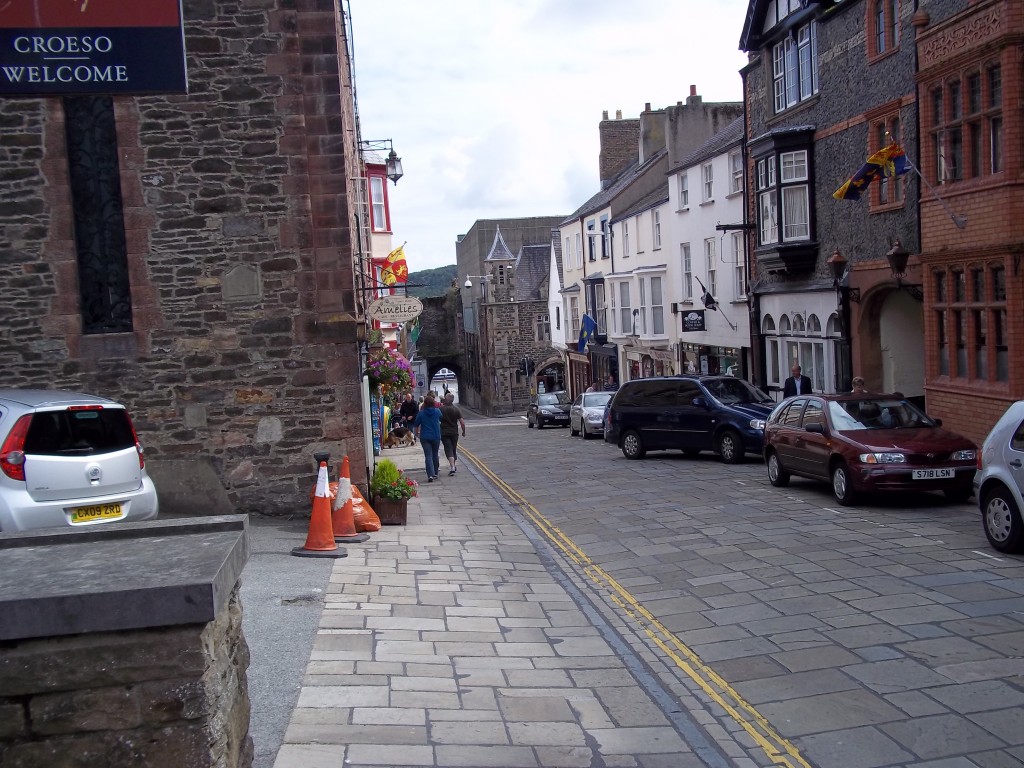 Downtown Conwy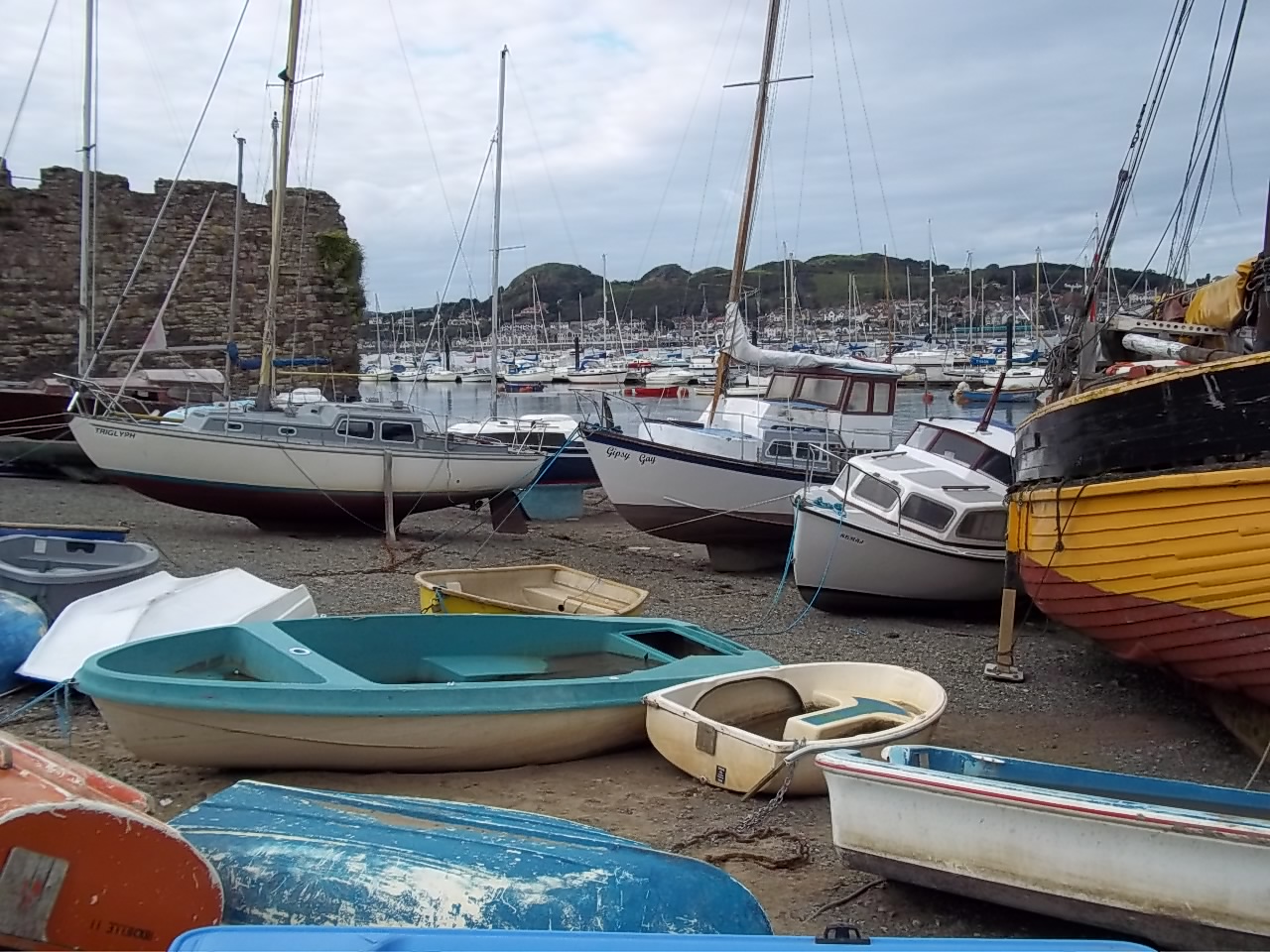 On the beach in Conwy harbor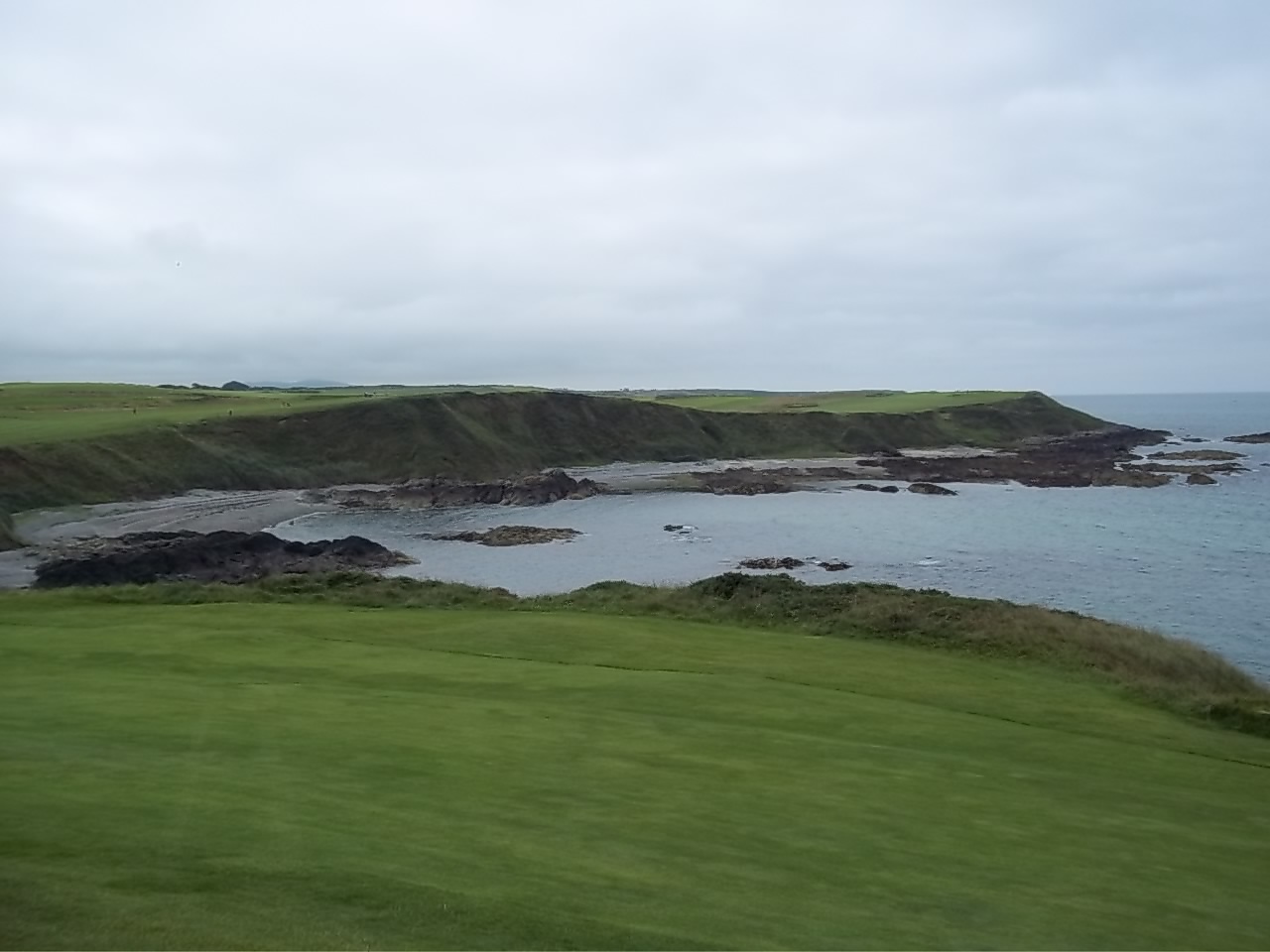 From the 3rd fairway of Nefyn & District looking to the 4th hole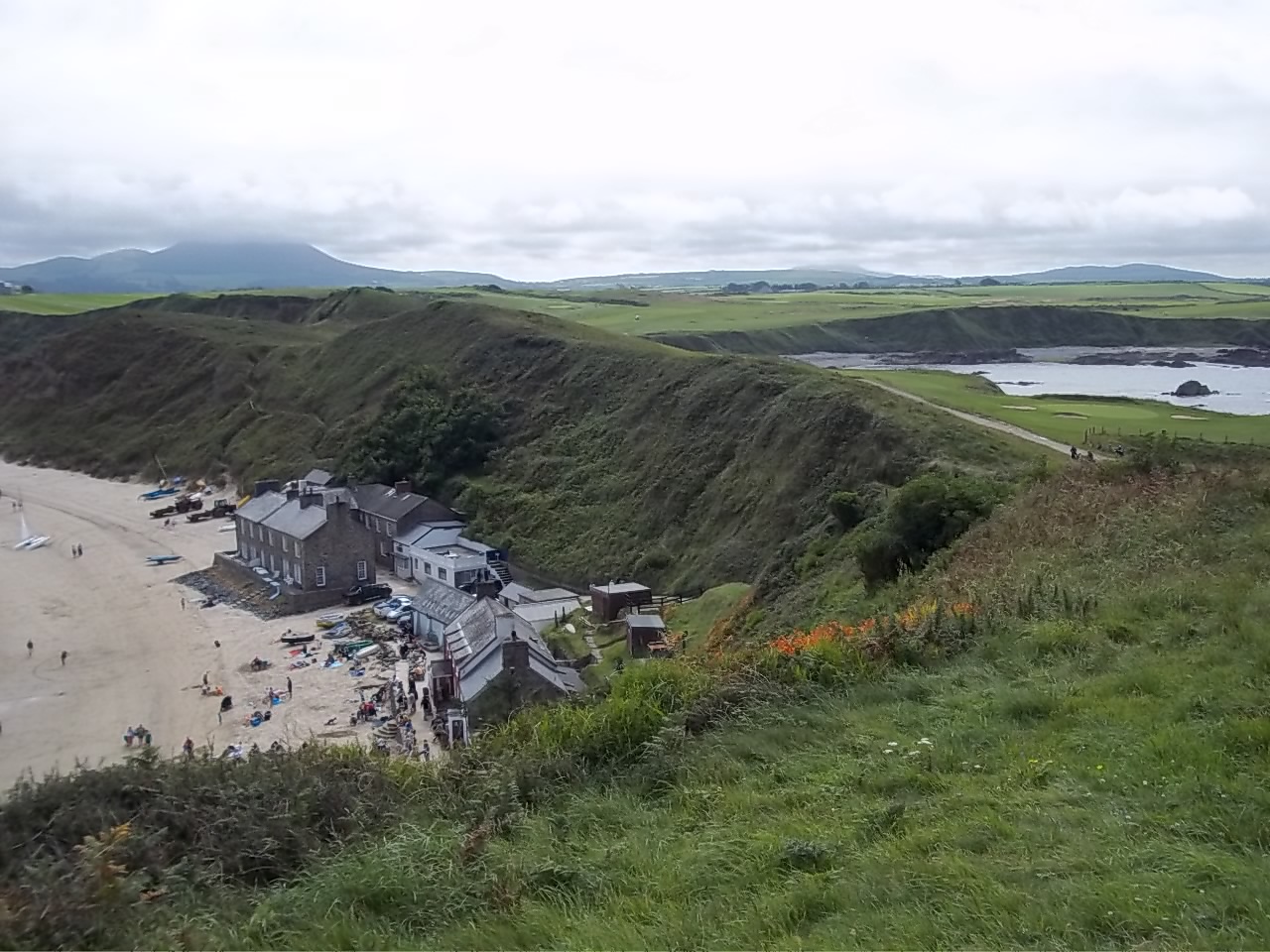 From the 12th green at Nefyn & District looking down on the beach and Ty Coch pub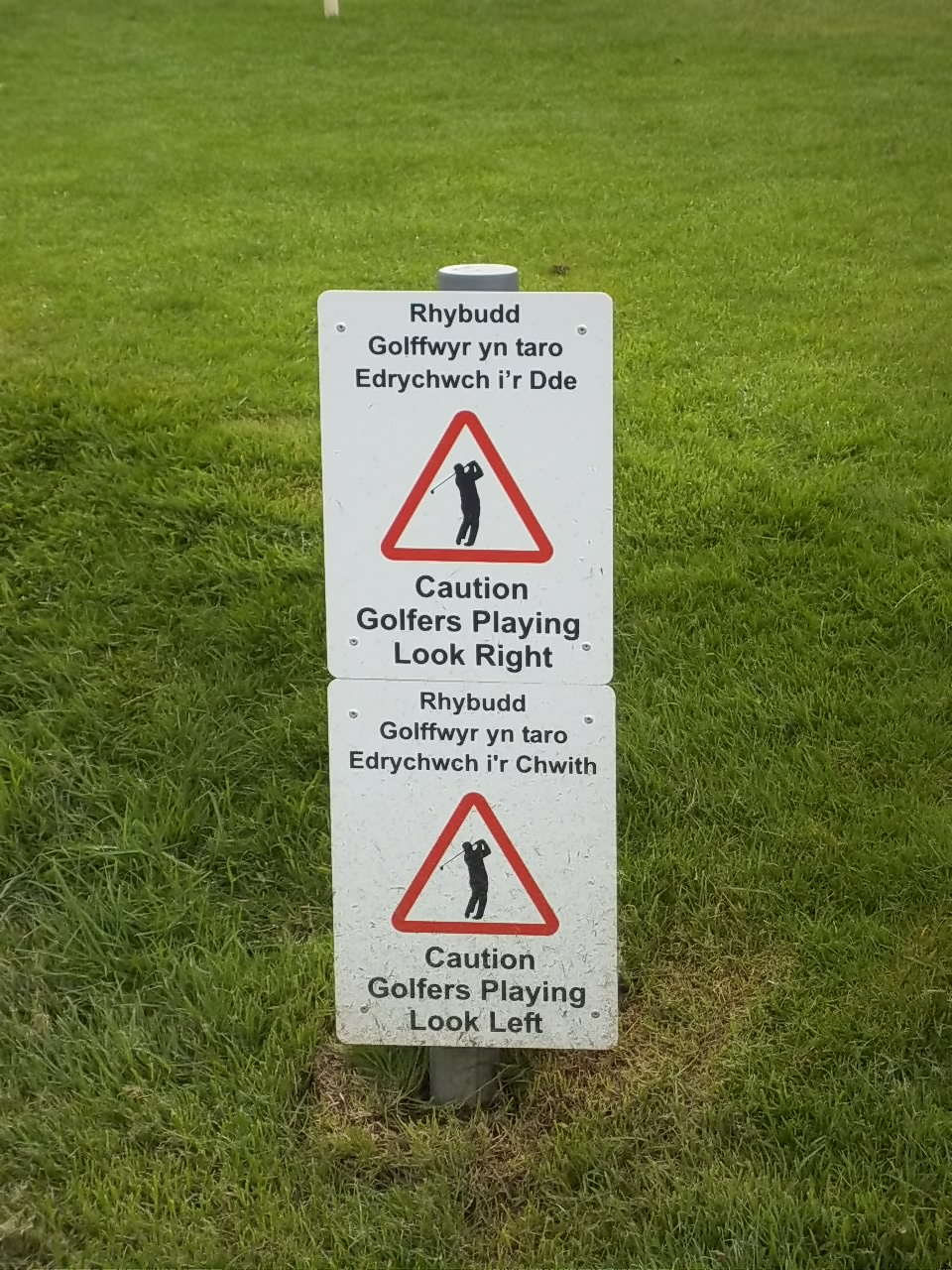 With beach paths bisecting so many courses, more of these signs are needed. Not that they are heeded…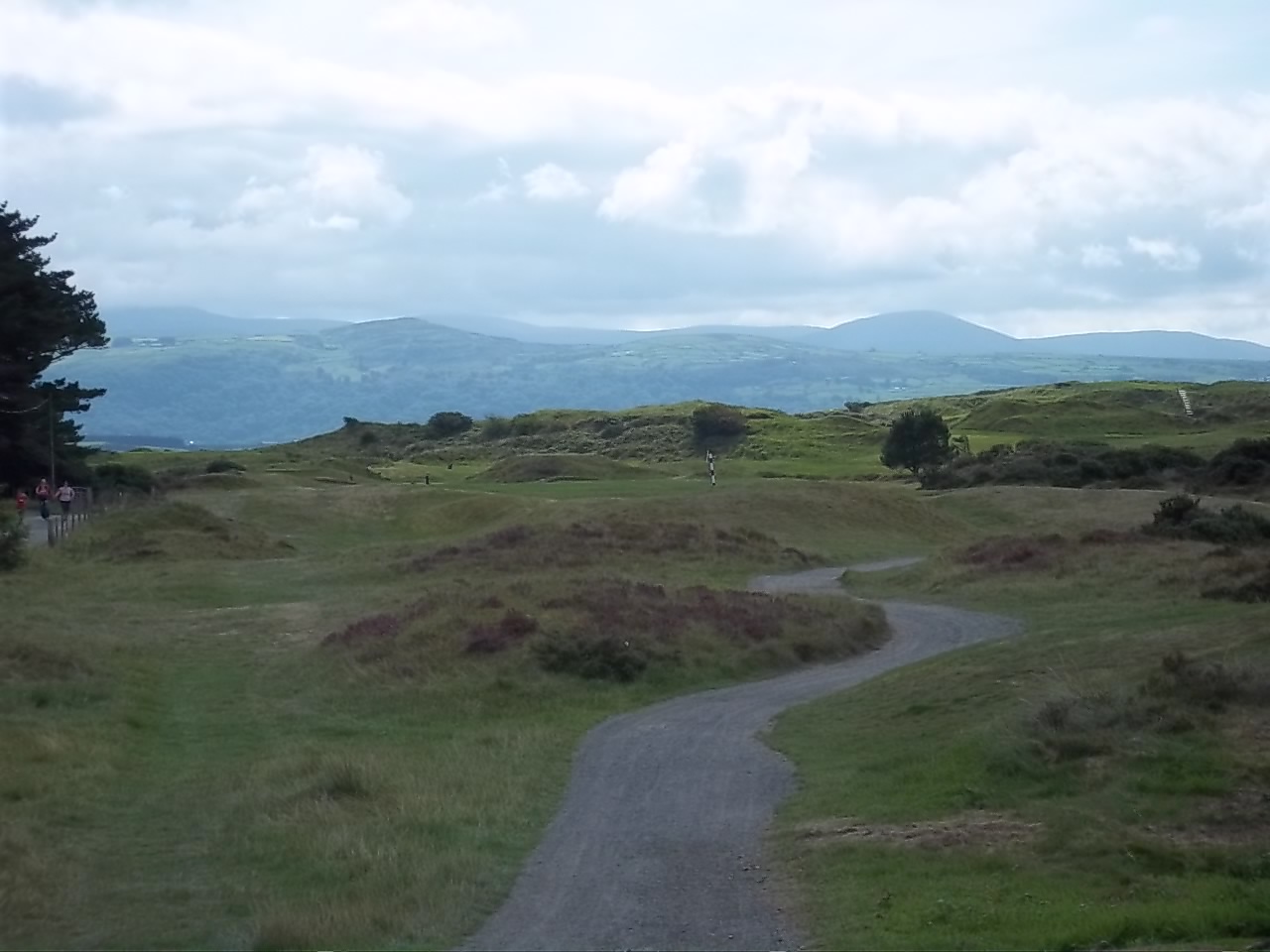 After the flat front nine at Porthmadog, crossing the street and seeing this from the 10th tee was a revelation.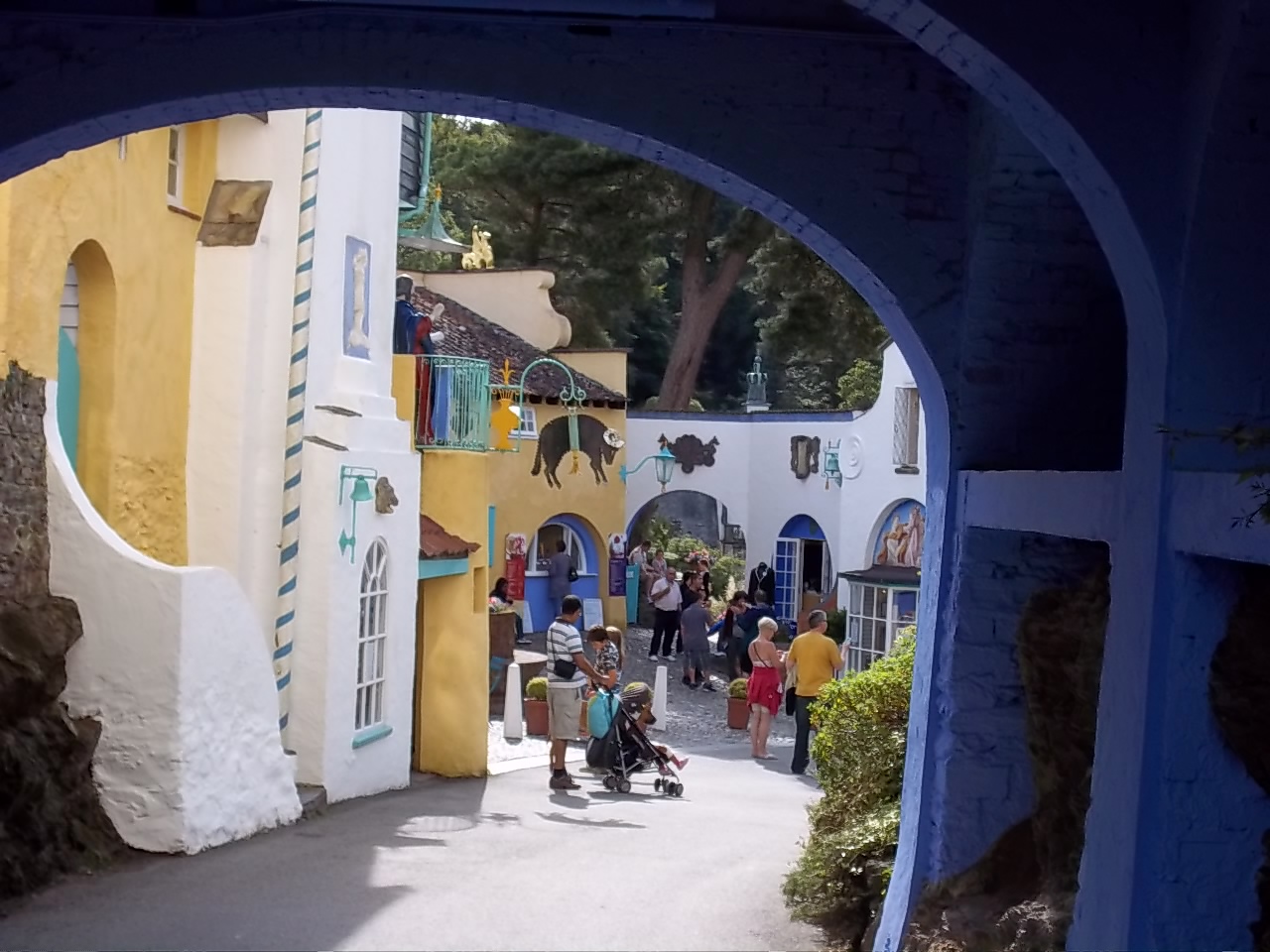 Walking through Portmeirion, where eclectic British buildings were collected to be saved, sometimes felt a bit like strolling through EPCOT.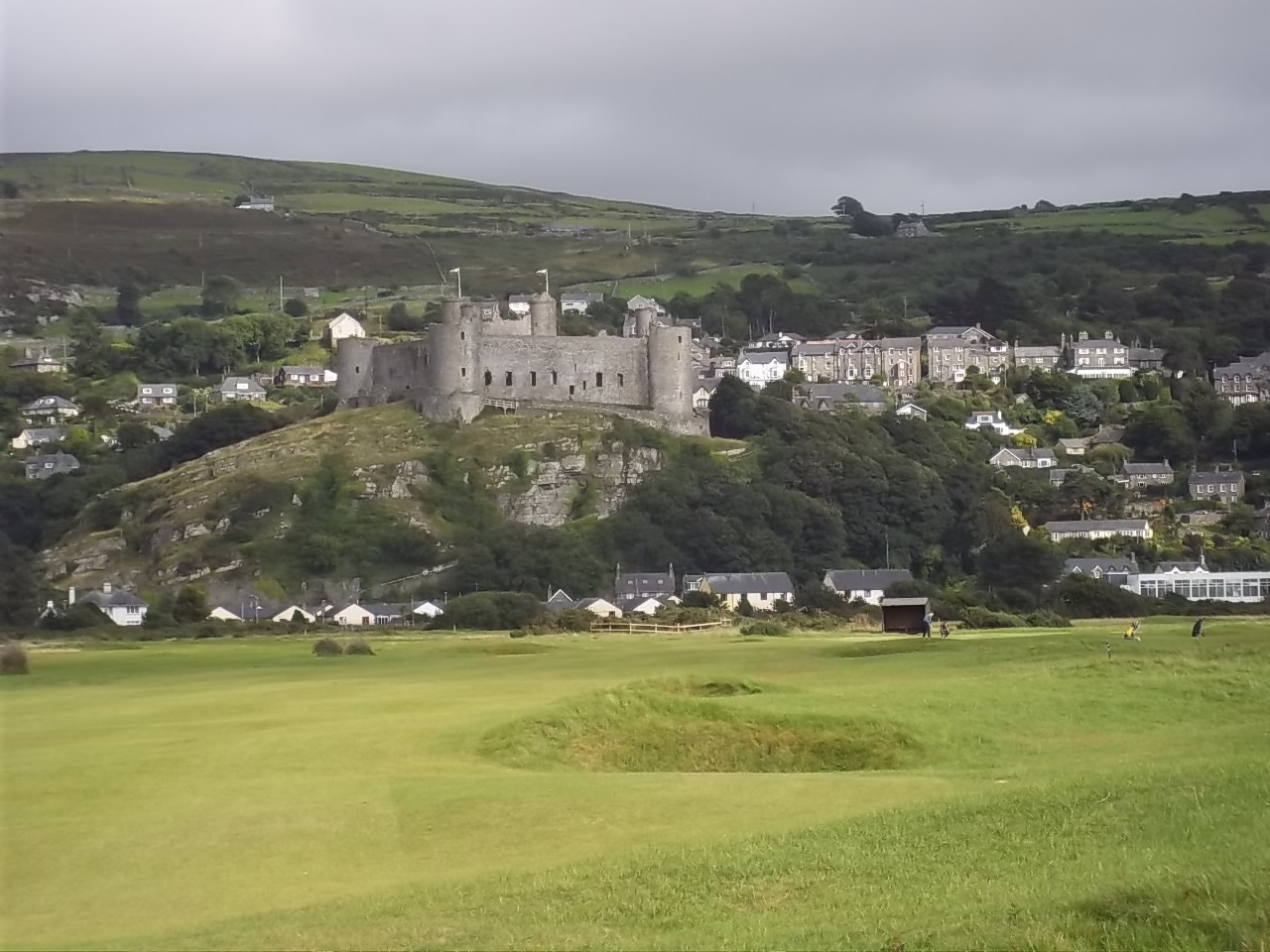 Harlech Castle dominates everything around it, and is always in view while playing Royal St. David's.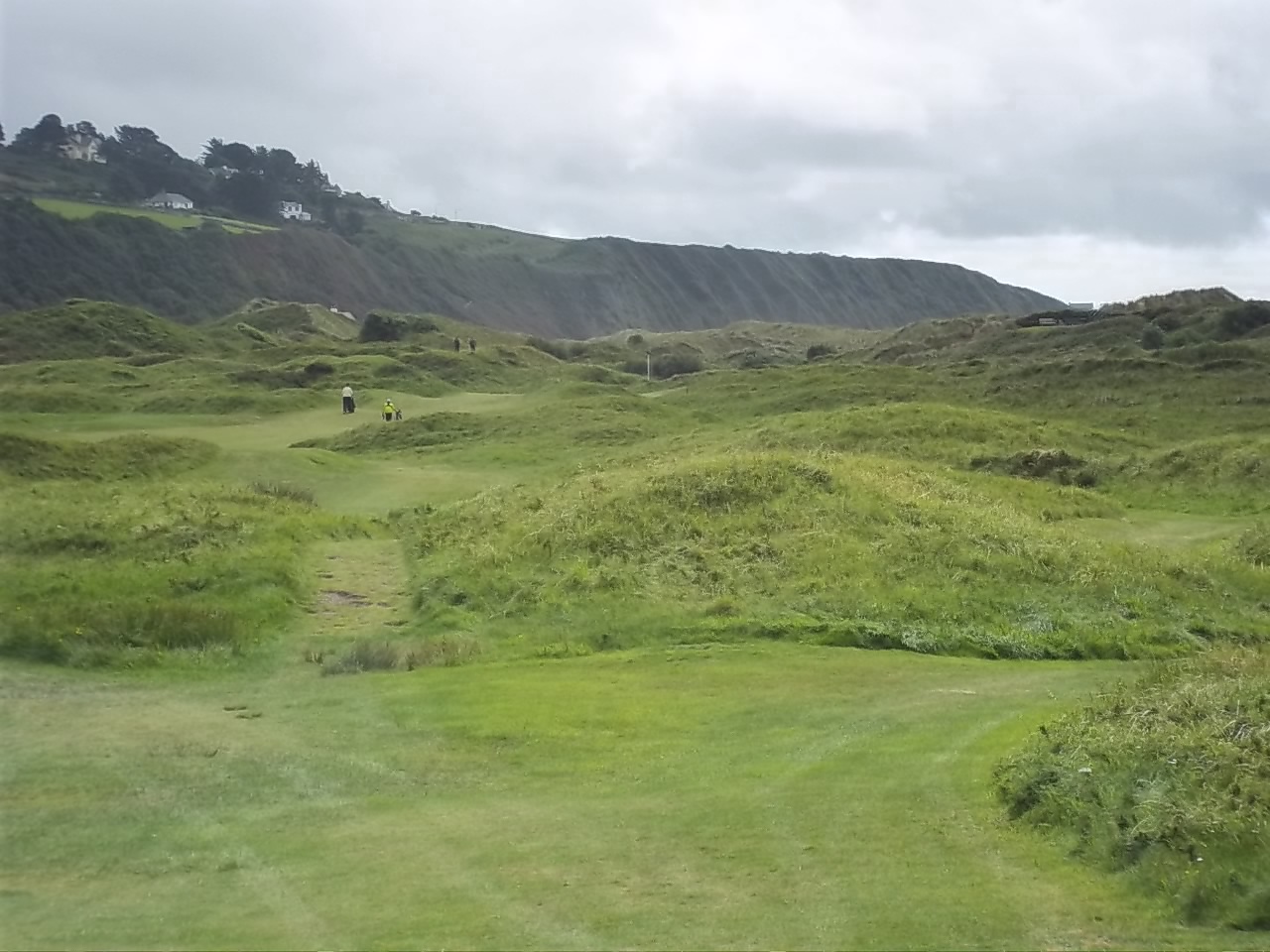 As at Porthmadog, the back nine at Royal St. David's is very different from the front nine. It's all classic links, but for a few holes, like this one, the 15th, it looks exactly the way you want it to look.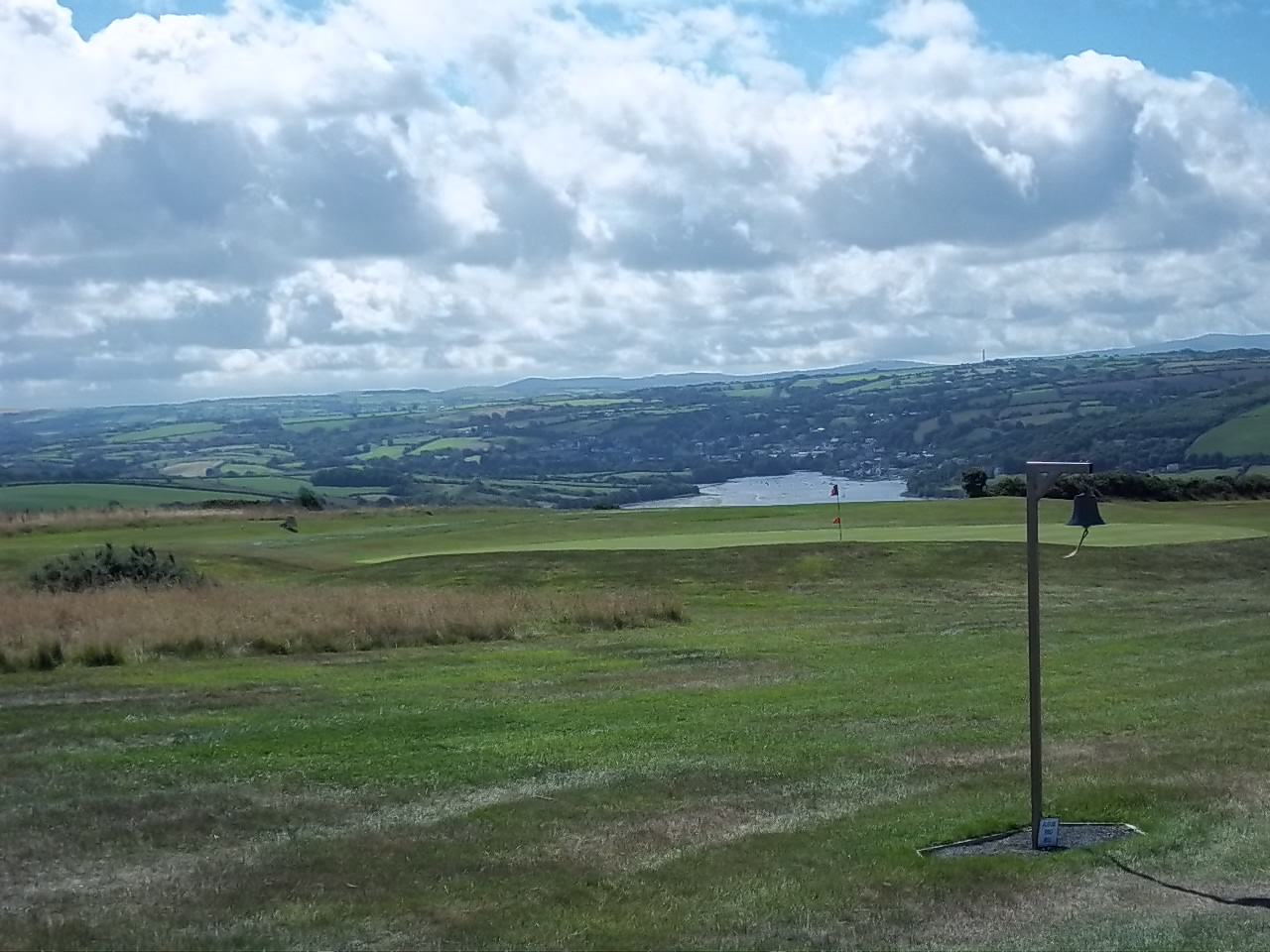 Not only are the views remarkable from Cardigan Golf Club (this is from the 11th, which is the highest point on the course), but it's the only course I can think of where there are two bells–the other is on the 9th hole–to alert golfers on the tee that it's okay to hit.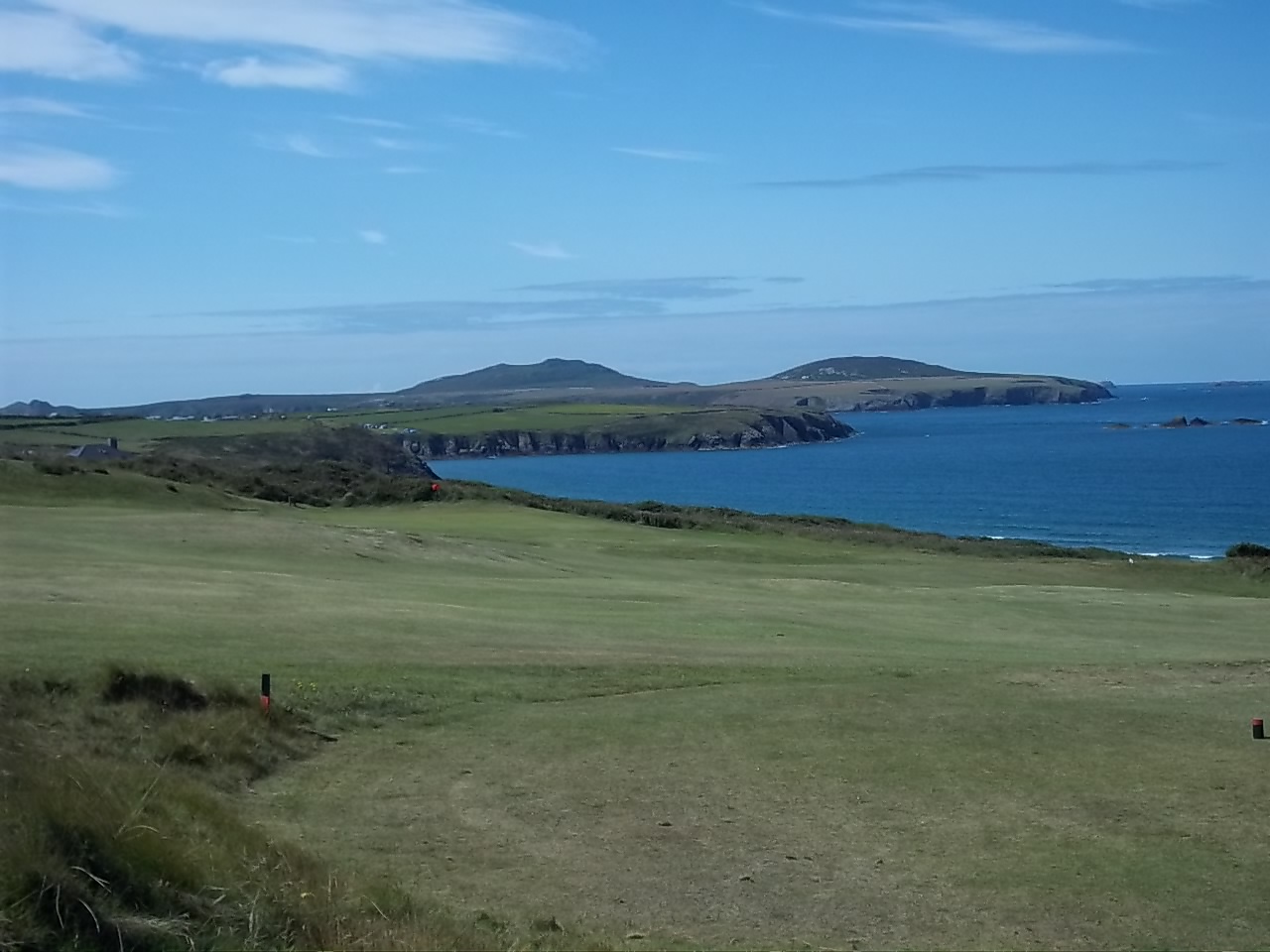 St. Davids City is a straightforward nine-holer that is a real links with incredible views. Here is one direction…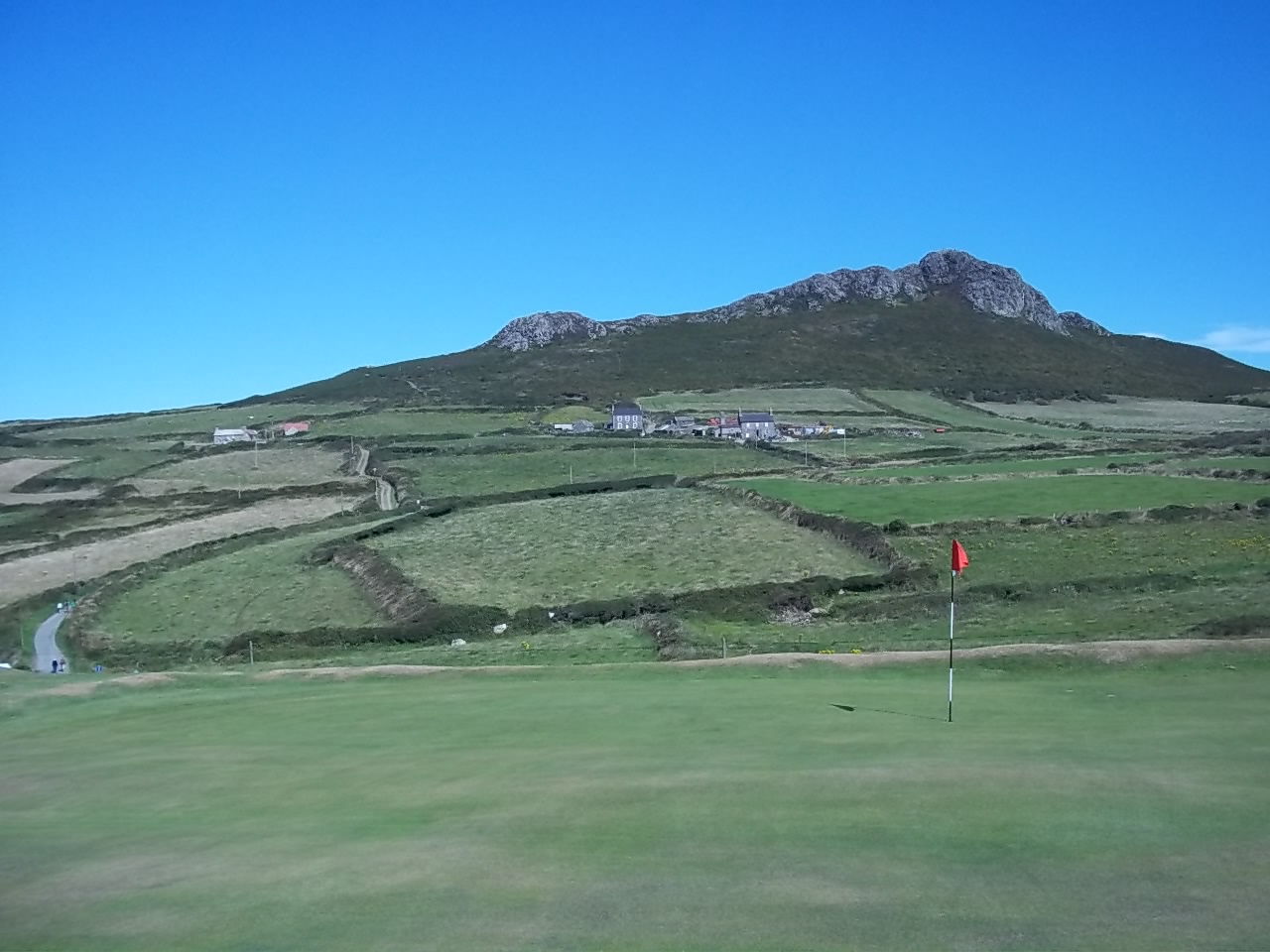 …and here is another.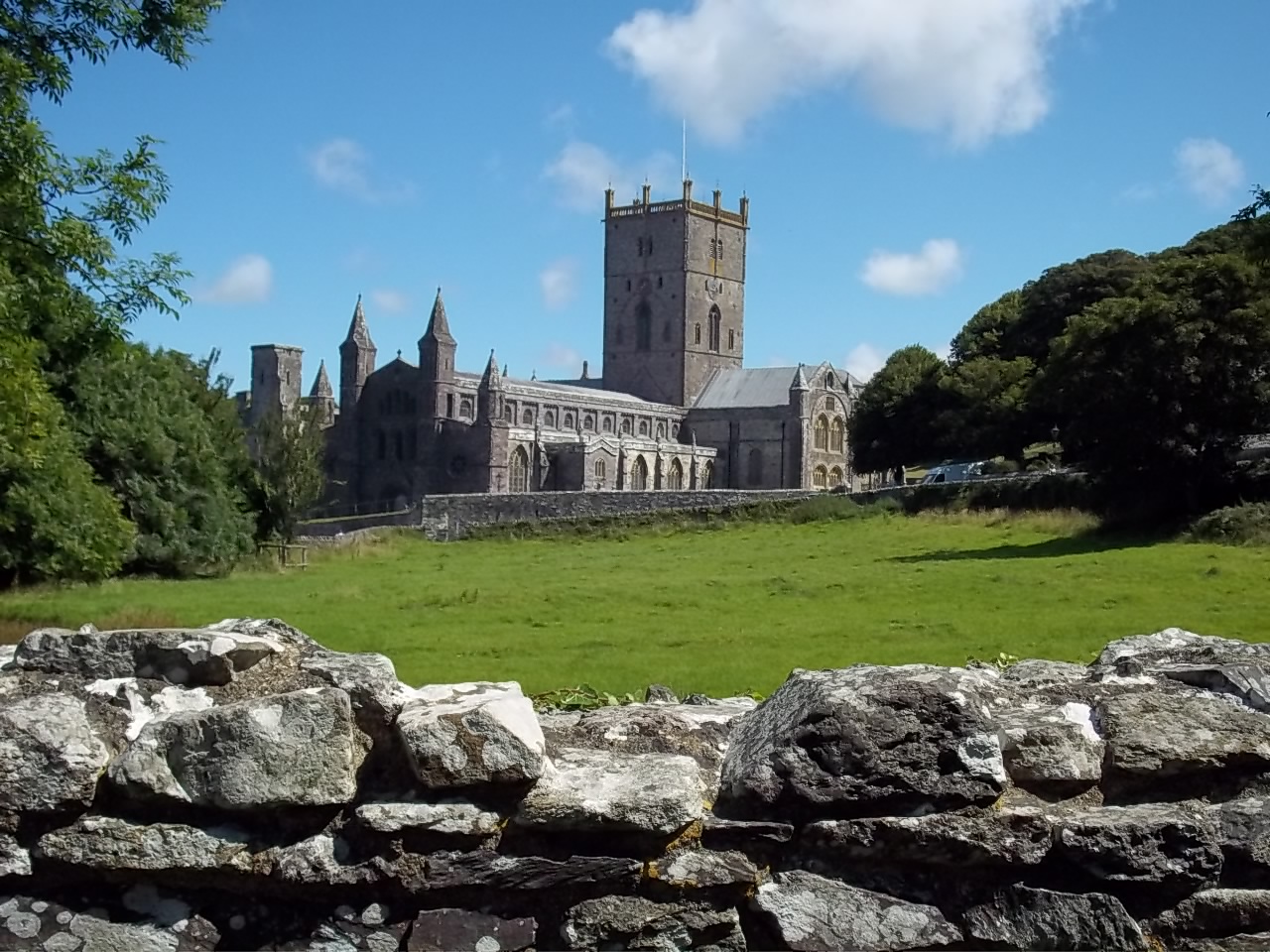 St. Davids Cathedral in St. Davids City. I took this picture, I swear, which proves that Wales weather can be perfect.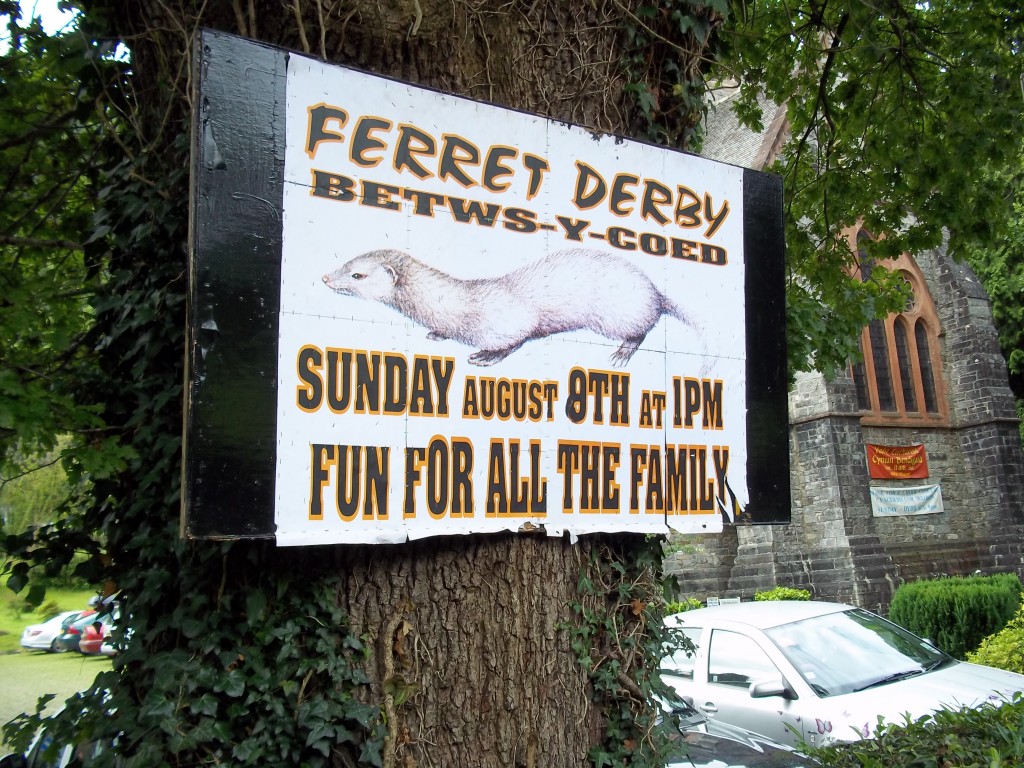 Okay, I'm not sure what to say about this other than on my very first day I drove inland and went to Betws-y-coed because I'd heard it's in the hills in Snowdonia National Park and very cute. I considered coming back a few dates later for the races but, luckily, had other plans.