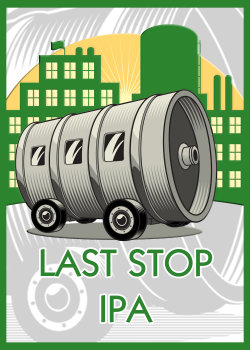 1. Cigar City Brewing Last Stop IPA, Florida (IPA, 7.0 ABV)–Brewed for a line of beers served on the Tampa Bay "Brew Bus" which tours local breweries, this amazingly fresh, clean IPA is a perfect summer quaff with tight sweet malts elevated with floral, citrusy hops.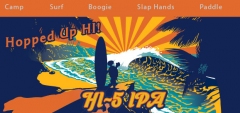 2. Terrapin Beer Co. Hi-5 IPA, Georgia (IPA, 5.9 ABV)–Hoppy sunshine in a glass (or can, if you prefer)! Bright, citrusy and bitter hops dominate, and actually override, the structure of this tribute to the West Coast style (is this what East Coast thinks of West Coast?) Still, I can see this being a fixture in the summer cooler in 2014.

3. Humboldt Brewing Company 500 BC, California (Double IPA, 8.3 ABV)–A lighter style DIPA that starts off with etherial tropical hop notes and a medium-bodied, slightly sweet malt palate with just enough bitterness to carry it off. Very nice, very drinkable.
4. Westbrook Brewing Co. Gose, South Carolina (Gose, 4 ABV)–Gose-style beers (made with wheat, salt) may be the latest craze; a number of American brewers had introduced versions when we left off last summer. Westbrook's is a crisp, cleansing style with lemon chiffon notes giving way to a rather engaging tart, salty and sour expression on the finish. Very warm weather appropriate.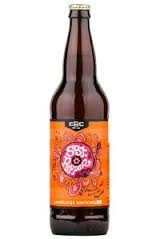 5. Cambridge Brewing Co. Sgt. Pepper, Massachussetts  (Rye Farmhouse, 6.0 ABV)–A saison/farmhouse style beer using rye malt, Belgian yeast and four kinds of peppercorn. The peppery flavor dominates and really awakens the palate, and fruity esters and sour notes manage to crawl out from beneath. An interesting beer if not a great one.