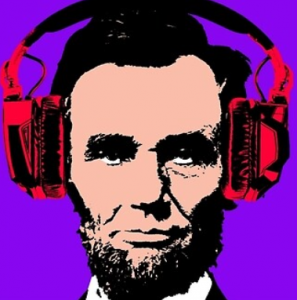 It's a little over a year since Mitt Romney voted "Guilty" in the first Trump impeachment. A little less than a year since we began our COVID quarantining. It's been a pretty damn miserable time, and while the failure to convict Trump in his second impeachment is a disappointment and a grotesque miscarriage of justice, it's hardly a surprise, given the herd of Republicans with feet of clay.
Here's something that might be a bit of a lift—although I confess it brings me to tears just about every time I listen to it. It's about a sad moment in our history, and yet powerfully depicts a time when we had a President we could be proud of, one who brimmed with empathy, and capable of sowing comfort rather than calamity.
It's a song called "The President Sang Amazing Grace." It's been around awhile, written by Zoe Mulford and showing up on her album "Small Brown Birds" back in 2017, two years after President Obama went to the Emmanuel AME Church in Charleston after the dreadful attack there that took nine lives. Joan Baez went on to cover it on her final studio album. I just ran across it on a terrific album Lynn gave me for my birthday, "Long Time Passing," a tribute to Pete Seeger by the Kronos Quartet. That's the version here, sung beautifully by an artist also new to me, Meklit.
Zoe Mulford has a version on her website, naturally, as well as a lovely tune called "Songs Stay Sung" with the vocal group Windborne from—where else?—Vermont.
But what does the song have to do with Pete Seeger?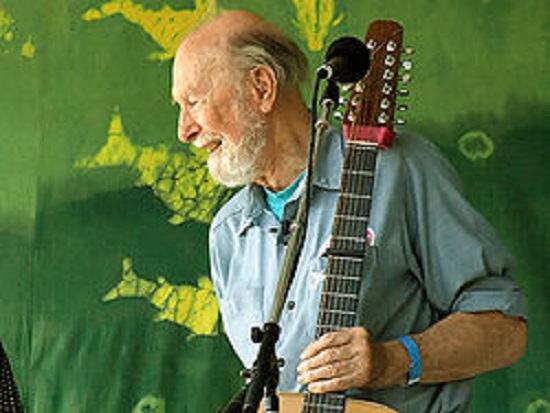 Kronos founder David Harrington said, "I believe this incredible song could not exist without the life's work of Pete Seeger, as it asks important questions and says essential things, like he did. It's an example of a song stepping up to the plate and deeply, beautifully hitting a home run to the heart."
Amen.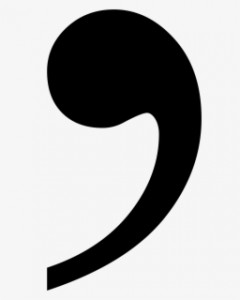 (While we're at it: Presidents Day or Presidents' Day? The AP style book says no apostrophe, the Chicago Manual of Style goes with it. So does The New York Times and The Washington Post, which I suppose makes the apostrophe a socialist, communist plot to those living in alternate universes.)