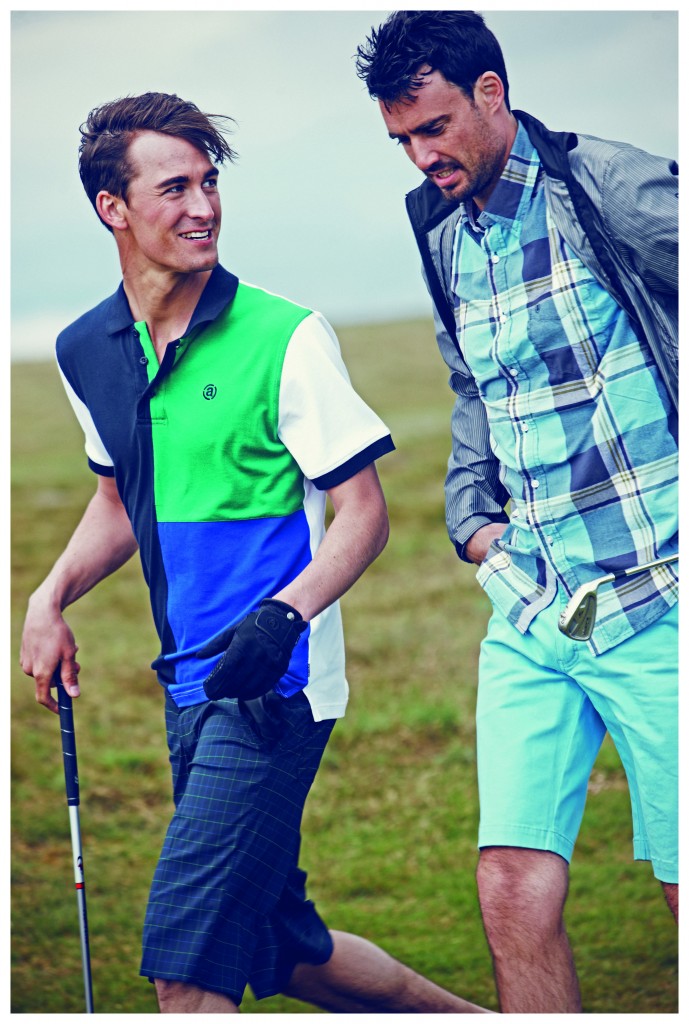 One of my favorite fashion-forward golfwear companies is Abacus, a Swedish firm that mixes style and performance with more than a bit of European flair. I first wrote about Abacus after the PGA Show two years ago and make it a point to check in from time to time. This year's show, which is nearly done, was the perfect place to look in again.
Shirts, pants, rainwear, sweaters, ruggers, accessories—Abacus offers a full line for both men and women that is especially notable for its bright colors, visible in the images on this page. Most of the clothing is appropriate off the course as well as on, including a new line of trousers they call Putter Stretch: Light and comfortable, Putter Stretch pants are waterproof and breathable.
There are also new jackets and vests for keeping out the wind, and many items using the company's Coolmax extreme fabric, which wicks moisture away from the body. The mix of function, form, and flexibility has made Abacus a favorite of European golfers, including the last three Solheim Cup teams, which were fully fitted in the company's finest.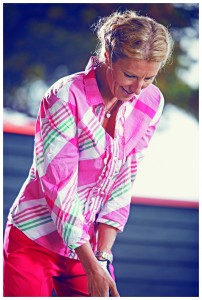 During the PGA Show, Abacus announced that it has become a licensed supplier to Ryder Cup Europe, which means it can brand the clothing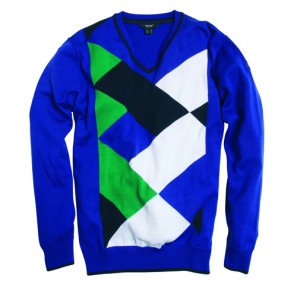 with Ryder Cup logos and perhaps create special garments incorporating the European Ryder Cup branding leading up to the matches later this year. Also, Abacus is now the official clothier to the European Tour, outfitting its officials. It will be a very stylish step up for both organizations.
It's getting easier and easier to find Abacus golfwear in the U.S. Check the website for more information, views of the garments, and more.