Some random notes from the world of golf equipment. You never know what you might find interesting, right?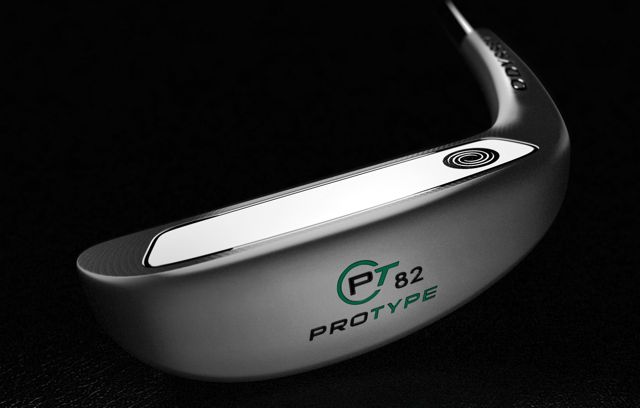 If you think using Phil Mickelson's putter will help you win the Masters, you're in luck. Odyssey (part of Callaway Golf) is offering a limited-edition version of the putter Lefty used to capture his third green jacket. Called the Odyssey ProType 82, it features the new White Ice insert (which I wrote about a few months ago), a Tungsten weight, and white sight-line—exactly the way Phil designed it. Only 164 individually numbered putters will be made—82 right-handed, 82 left-handed. Each one also has a green highlight on the sole (you can figure out why), a special Phil headcover, and a Black Series grip. The PT82 costs $500, and goes on sale through the company's website—OdysseyGolf.com—at 11 a.m. Eastern time on Monday, May 10. And if you're wondering, as I was, whether the number 82 has any significance, I was told no, it's just an R&D number. Wouldn't 67—he shot three of them, after all—have been more appropriate?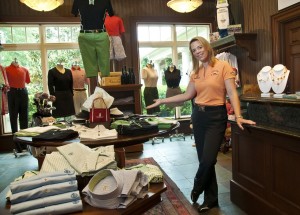 Annika Sorenstam may not be playing professional golf any longer, but she's hardly retired from the golf business. The world's first ANNIKA Boutique recently opened at the Ritz-Carlton Lodge at Reynolds Plantation, little more than an hour east of Atlanta (it's open to both the public as well as resort guests). The boutique sells all things Annika: golfwear from Cutter & Buck, equipment from Callaway, and Annika's own Syrah and Chardonnay wines. There also will be baby clothing from Swedish manufacturer Polarn O. Pyret, currently being sported by Annika's baby, Ava. Can a Lexus dealership be far behind?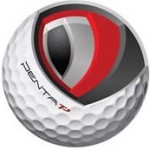 And good news from two major companies about their Tour products:
TaylorMade's new Penta TP ball, which won raves from Golf Digest in their latest "Hot List," has three worldwide victories this year, including Dustin Johnson at the AT&T. The five-piece Penta—cover, outer mantle, middle mantle, inner mantle, and core—is designed for better players, specifically pros, to add spin to their short games. But the company says average golfers should find it offers everybody both distance and control.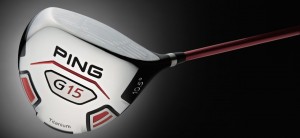 Ping, long known for outstanding putters, wedges, and irons, is now a leading maker of drivers. In fact, its G15 driver has become a best-seller with average golfers while compiling impressive stats on the PGA Tour. The G15 currently leads the Tour in driving distance and driving accuracy thanks to Ping pros Bubba Watson and Heath Slocum. And on top of the total driving category is Hunter Mahan, who plays Ping's Rapture V2 driver. How long is long? Watson's driving average is 306 yards: He generates ball speed of more than 182 mph, clubhead speed of nearly 123 mph, and at the Sony Open, he hit a drive 416 yards. Make that "Gee-15."