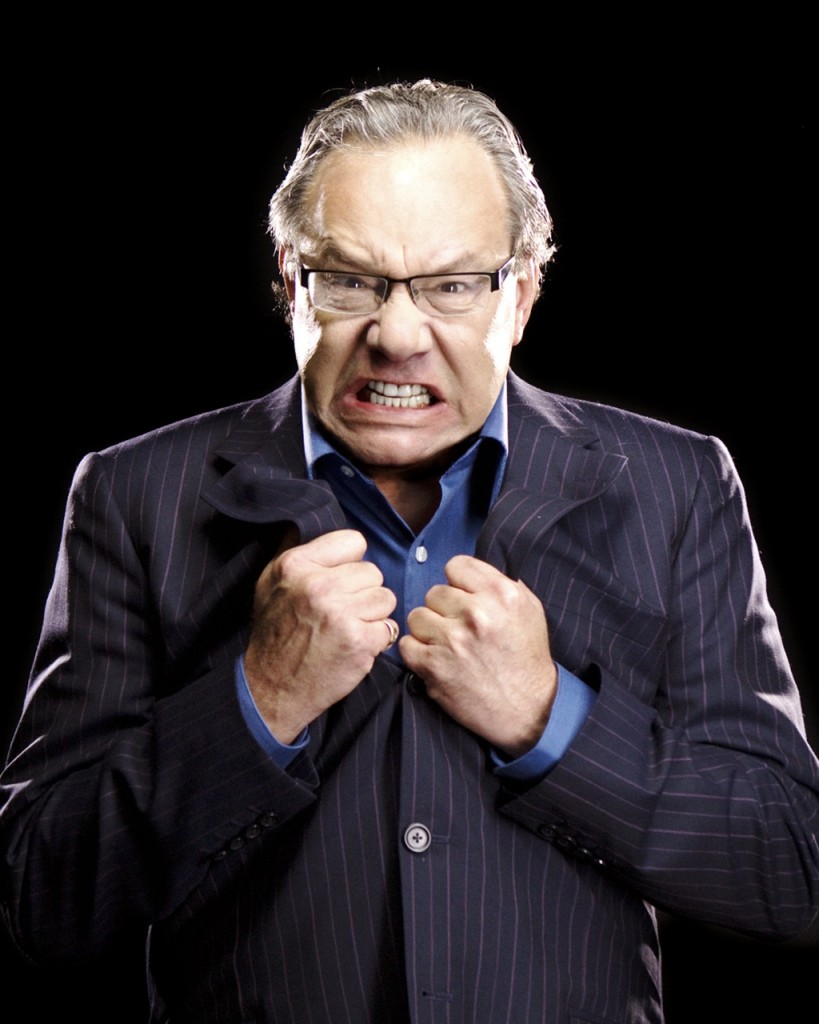 I know, that headline reads like the old Sesame Street song, "One of these things is not like the other." Although honestly, it's as if they're all unlike the others. Which is why I'm telling this story.
Start with Lewis Black. Hard as it may be to believe, the stand-up comedian is a golfer. Not a very good one, by his own admission, but like the rest of us he's bitten by the bug. When he talks about his game now, he begins to rant, rave, and fulminate just as he does on stage and on "The Daily Show" when talking about government, politics, and other less important topics.
I learned this while interviewing Lewis for a Q&A that appears in the June 2012 issue of Golf Digest. He's a very funny, very bright guy, with interesting things to say about the game and other subjects in the interview. I hope you'll look for it.
Since I'm a Lewis fan, I drove to Turning Stone, the resort/casino in upstate New York last week to see him live. Besides the obligatory casino-type amenities, Turning Stone, part of the Oneida Indian Nation, has three terrific golf courses (by Tom Fazio, Robert Trent Jones Jr., and Rick Smith), two fun par-3 courses, a luxury spa, and a "golf dome" for teaching and practice. For a little while it looked as if Lewis and I would tee it up the morning after his show, but the weather—unusually warm for spring just a week before—turned cold and nasty. It actually started snowing.
So I went to the dome instead, where there are two great teachers—Marty Nowicki and Brian Rogish—who I heartily recommend if your game is, like mine, a bit needy. Definitely worth the time.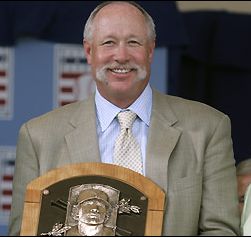 Working on his game in the hitting bay next to me was Goose Gossage, the former New York Yankee pitching star and current Hall of Famer. We'd met at Lewis' show the night before and spent about two hours talking about baseball, golf, family, and just about everything else. A truly nice guy—and another golf fanatic—Goose was at Turning Stone to play with some VIPs. Although he'd come from his home in Colorado, it was too cold and nasty even for him. The dome was the perfect solution.
The connection in all this, of course, is golf. Great courses at Turning Stone, which I've written about before. The Lewis Black interview in Golf Digest. Goose Gossage, there to play and work on his game. And me.
And that is why I love this game.