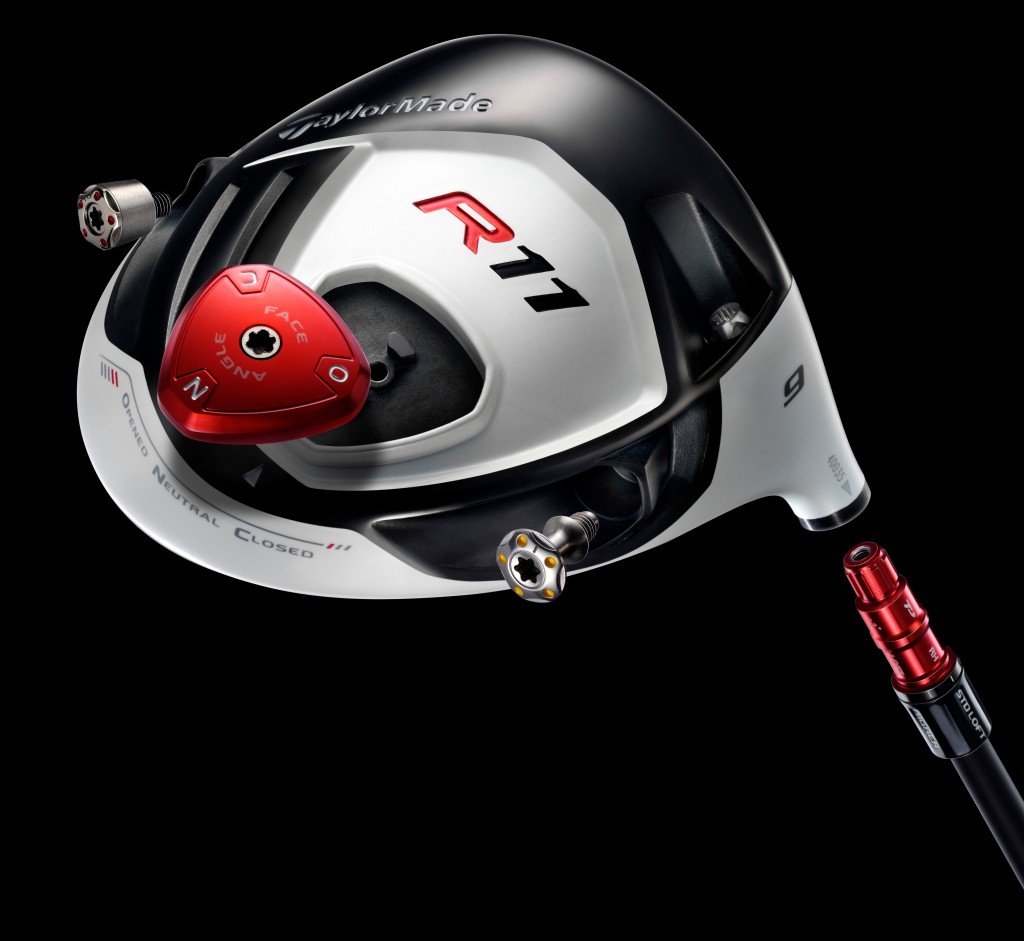 Somebody's been working overtime at TaylorMade.
In the past few weeks, the company has been in the news wherever you turn—and turning out more products than anyone else, as well.
Not all of the releases are about new sticks. It was recently announced that Jim Furyk and Camilo Villegas have joined the team: Furyk will play a TaylorMade driver and the Penta TP ball, and wear adidas golf shoes; Villegas will play a full set of TM clubs, the Penta TP ball, wear the shoes, and have staff logos on his bag and hat.
R11: Variations on Variability
Not bad, but it's the new clubs that really excite, beginning with the white-headed R11 (shown above, in an exploded view, and at right from the top), the latest incarnation of ground-breaking, adjustable-weight drivers.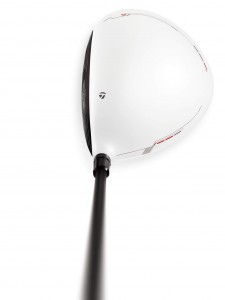 Two years ago, TaylorMade brought out the R9, which featured variable weights (MWT—Movable Weight Technology) and adjustable loft (FCT—Flight Control Technology). Now add to that an adjustable sole plate (ASP), which allows the R11's face angle to be changed independently of the loft.
Changing the sole plate allows adjusting the face angle from 2 degrees open to 2 degrees closed. Matched with the other variables that creates 48 different ways to set the clubhead. One of them has to help, right?
The head is 440cc, but the white crown makes it appear slightly larger. And pairing it with a black clubface aids in aiming, especially in low-light conditions (in shadow or shade, on overcast days, early in the morning, etc.).
The R11 comes right-handed (in 9- and 10.5-degree lofts) and left-handed (9.5 and 10.5), with a 45 ¾-inch Fujikura Blur 60-gram shaft, at $399. The R11 TP offers a choice of 19 shafts, at $499. Both clubs will be available in early February.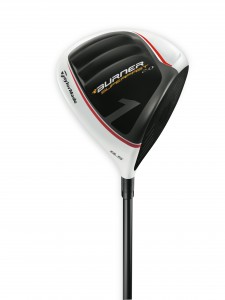 On the Front Burner
Not only is that not TaylorMade's only new club news, it's not their only new driver news. Two new Burner drivers are also soon to market.
The Burner SuperFast 2.0 and SuperFast 2.0 TP build on technology that allowed golfers to swing a lighter club faster for longer drivers. The next-generation Burners have been reshaped to hit the ball with a higher launch angle and less spin. They also have the largest faces TaylorMade has ever made, which can help ensure good contact since the standard shaft is a lengthy 46 ½ inches. And at 279 grams, these are their lightest drivers ever. Put all that together and you can expect five more yards than from previous SuperFast models.
The SuperFast 2.0 is available with 9.5, 10.5, and 12.5 lofts for $299. The TP—slightly smaller footprint, slightly open clubface, and different shafts—comes with 8.5, 9.5, and 10.5 lofts for $399.
Iron Filings
But there's still more. TaylorMade debuts three new forged irons.
TPMB is a forged muscleback for good players, such as Tour pros. It boasts a thin topline, thin sole, straight leading edge, minimal offset, and tapered hosel, plus a "precision-weighting port" in the back of the head to ensure the center of gravity (CG) is properly, and consistently, located club to club.
TPMC is a cavityback, giving the forged player a little more forgiveness. It carries a thin topline, straighter leading edge, and less cambered sole (to prevent digging), as well as the precision-weighting port.
TPCB fits a cast body with a forged face to marry the feel of forged with the forgiveness of a deep cavityback club. It also has the weighting port for consistent CG, and comes with graphite shafts as well as steel.
Available in different club configurations, all three irons will be $899 (for a set of eight) with steel shafts; the TPCB with graphite shafts will be $1,099. Look for them in March.
For much more detail about all these new clubs, including detailed specs, photos, and some cool videos, check out the TaylorMade website.
And now someone should let the engineers out of their labs to get some air!