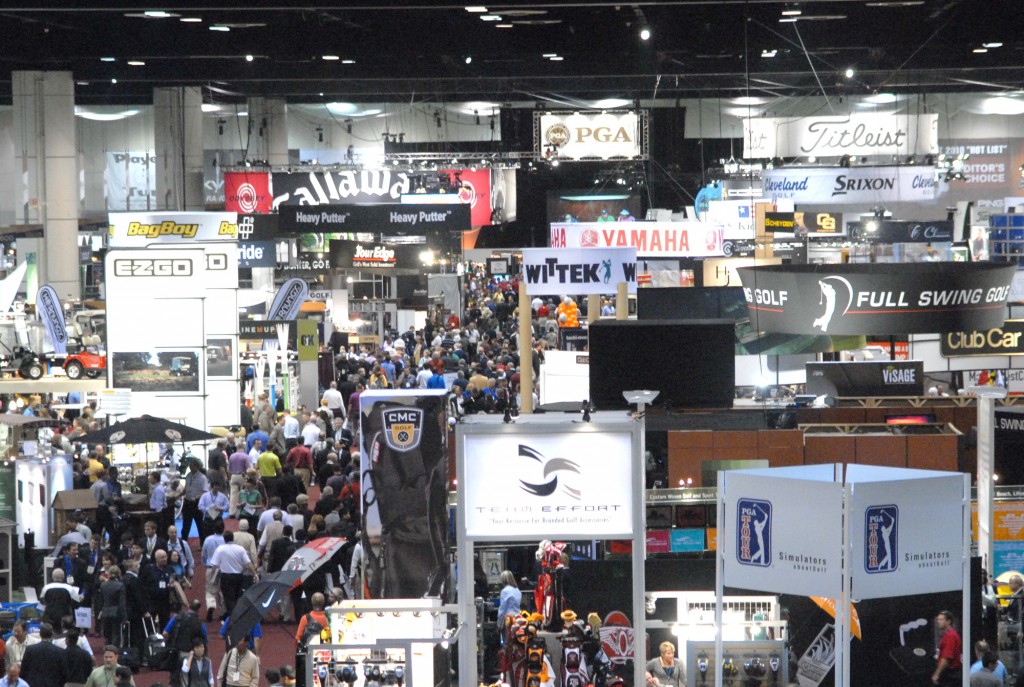 Next week, I'll attend my 26th consecutive PGA Merchandise Show. That's hardly a record, as I know quite a few industry veterans who've been making the annual pilgrimage to Orlando since America was on the gold standard.
As much as I enjoy seeing old friends and what's new, the show is work. Not very hard work, I admit, but work. Which is why the doors to the Orange County Convention Center remain closed to outsiders.
Until this year. In a masterstroke of out-of-the-box thinking, Bridgestone Golf will stream live video from its booth at the PGA Show. From 8:30 a.m. on Thursday, January 27th until the festivities wrap up on the afternoon of Saturday, January 29th, it will be possible to stare at your computer screen and almost feel as if you're in that big, crazy room.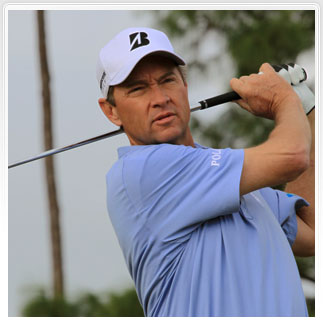 Bridgestone's cameras can only show what's going on inside their booth, but they have a lot of activities planned: live ball-fitting, Q&A sessions with pros (and Bridgestone players) Matt Kuchar and Paula Creamer, as well as a live, Skype-powered discussion with the newest member of their team, Davis Love III—who was just named captain of the 2012 U.S. Ryder Cup team.
To follow the "action," click on this link. While there, you also can follow a live social media feed as well as join the conversation by going to #1ballfitter on Twitter and Facebook. It's all explained on their site.
The Bridgestone booth is definitely on my show itinerary. I'll wave hello.