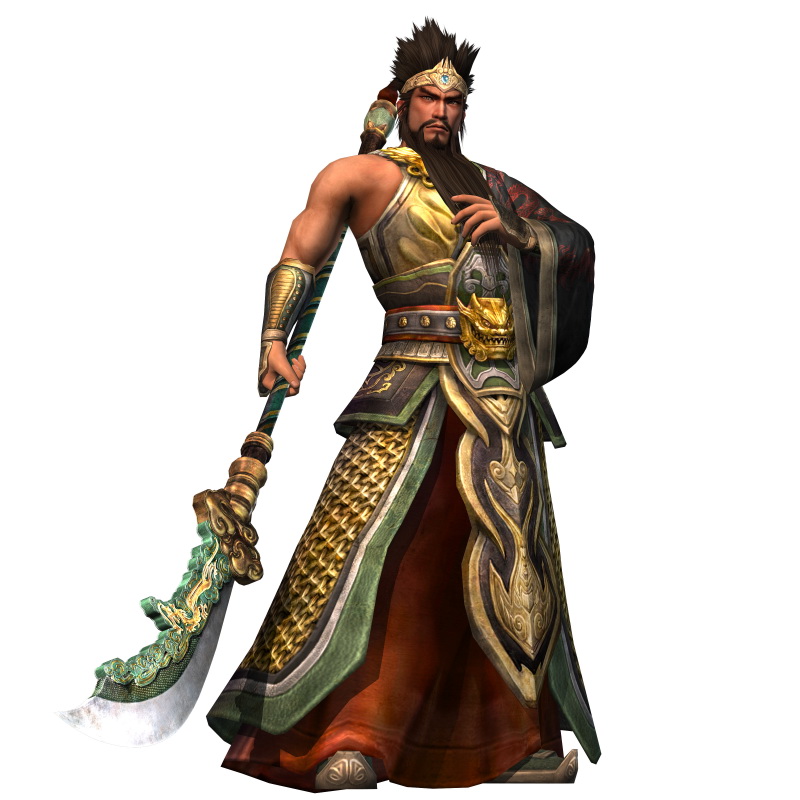 -Lord Guan –
The Chinese God of War, Taoist God of Wealth, Confucian God of Literature, & Eastern God of Golf –
The Masters. April 12th, 2013. A valiant 14 year old golf prodigy from China stands on the 17th fairway, only three strokes over par, when forces conspire to rob him of glorious victory – making the 36 hole cut. You know the story, and how fate smiled upon him. And how he handled the adversity with grace and perfect poise. Composed. At peace. Tai-Chi in action.
Guan Tianlang. The Chinese ideogram/character Guan means close, lock up, check point, turning point. And 'Tian' means 'Sky', and 'Lang' means 'Light', and 'Bright.' Light/Bright Sky. Born in the very auspicious Year of the Horse.
Young Master Guan shares the same surname as Lord Guan. Also known as Guan Yu (Guan Gong), this Deity is also the Chinese God of War, the Taoist God of Wealth, and the Confucian God of Literature. As one of the best known Chinese historical figures throughout East Asia, Lord Guan was an actual historical figure from the time of Three Kingdoms. A heroic general and military figure, Lord Guan is respected as an epitome of loyalty and righteousness. There are thousands upon thousands of temples dedicated to worship him. Lord Guan achieved spiritual enlightenment and was elevated to the status of a Deity (Lohan/Immortal) after a life of heroic deeds, virtuous conduct, moral integrity and self-sacrifice.
As tournament golf is a form of combat, Lord Guan as a Golf God is quite appropriate. And since tour golf is a very lucrative commercial enterprise, Lord Guan as a Wealth God is also fitting. And now with golf covered by media worldwide, Lord Guan as the Confucian God of Literature, we have three reasons to consider him as another welcome and honored Golf God.
Surely this Chinese God of War/Wealth/and Golf favors this young man, and will guide, protect, and bless him from above.
According to Roy Barineau, in his book The Golf Gods, "Divine energies have been known to bless, bewilder, and thwart golfers in a manner similar to what has been reported by more conventional religious devotees.  In playing the game, golfers acknowledge their limitations, and in acknowledging their limitations, they nod their heads to the Golf gods, those forces beyond their ken and orchestration…those forces of nature that lie beyond human comprehension or manipulation.
"Golfers know, for example, what the gods and goddesses of the winds can do to them.  One day, the winds carry the ball further than ever, enabling a golfer to hit par fives in only two shots.  On another day, the menacing face of the north wind bites coldly at the golfer's ears while it stalls his/her balls over sand traps and water hazards.  Golfers know the capricious nature of tree deities that kick balls back out to the fairway on one hole and knock them out of bounds on the next.  Golfers know that bodies of water can have voracious appetites, gobbling up every ball they can.  Golfers know how rocks can throw their balls onto the green on one occasion and into the ocean on other occasions.  Golfers may rant and rail against these gods and goddesses of nature, just as much as they praise them, but golfers do not deny the existence of these deities."
As lucky good fortune are key to major championship victories, perhaps a closer look at the Gods of Golf and behaviors that gain their blessings may illuminate the high praise bestowed on Guan Tianlang, can help every golfer to shine before them.