When I checked in at Portland International Airport this evening for my string of upcoming flights I had a strong suspicion I was the only person in the building headed for the Dominican Republic and the sporty luxury of Casa de Campo, one of the world's toniest resorts.  Not exactly an easy routing, yet these days the former Banana Republic (I like to think of it more as a Cigar Republic) is reachable from nearly everywhere, even Oregon.
The closest airport to the resort– La Romana– is about ten minutes from the property and accessible easily through Puerto Rico, Miami, New York, Toronto, and even select locations in Europe.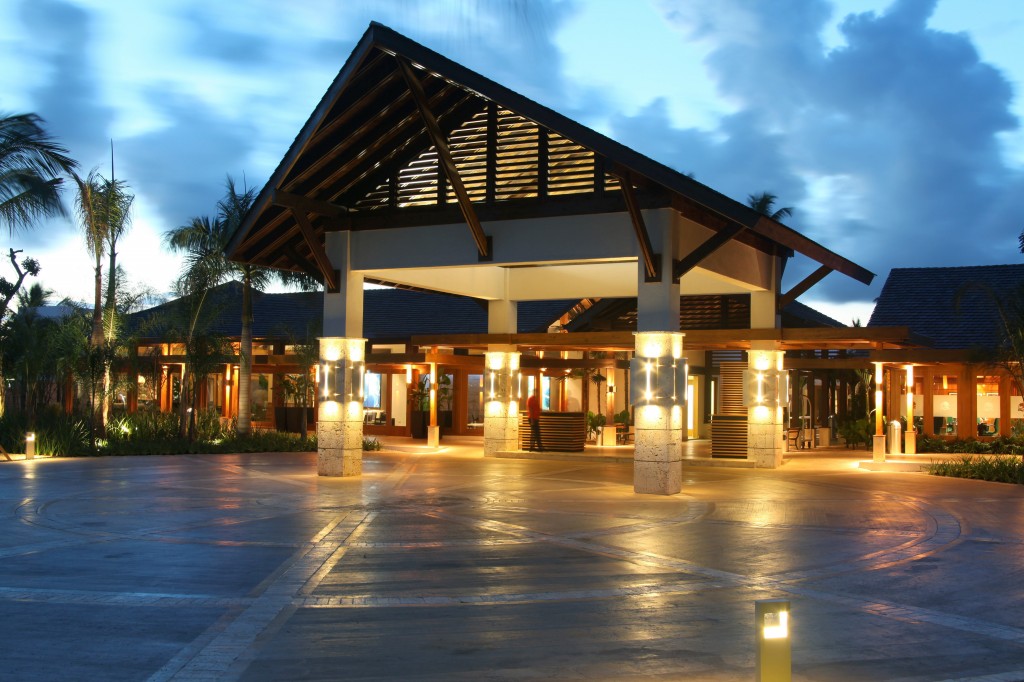 About an hour's drive from Casa de Campo, Santo Domingo airport is served by most major airlines.  I'm connecting on United flights through Seattle and Newark and in a mere ten hours from now I'll be stripping off my Gore-tex layers and heading for the pool.
Punta Cana airport is located about 45 minutes from Casa de Campo and is served by American, United, Delta, Jet Blue, and US Airways.  But the Golf Road Warriors prefer United– not just because we write for their magazine but because they're the best carrier we've experienced, both as regular passengers but especially as members of their frequent flier program.