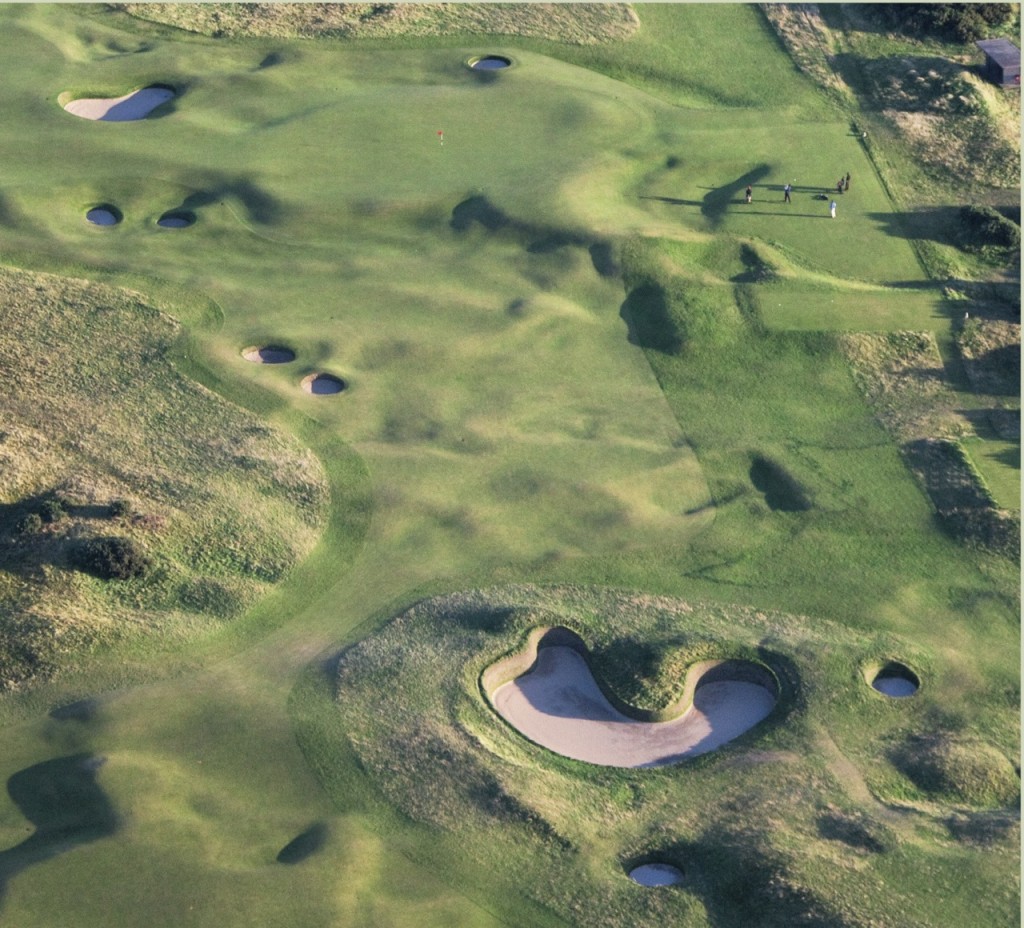 New golf books usually hit the shelves either in time for Father's Day or Christmas. Given that the days are getting shorter not longer, here are three fine new titles that will give Dad, or any golfer, hours of pleasure on those darkening nights.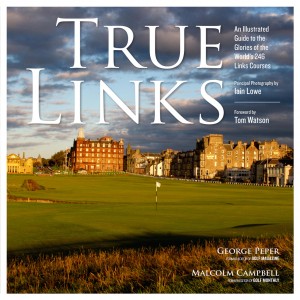 True Links: An Illustrated Guide To The Glories Of The World's 246 Links, by George Peper and Malcolm Campbell (Artisan Books, $40), is a beautiful and fascinating compendium of what the authors—former editors of top golf publications on both sides of the Atlantic—have identified as the only real links courses. After defining what constitutes a links, they bring all 246—only five in North America!—to life in photos and words. For a taste of the prose, here is a snippet from the prologue:
Links golf is the game distilled to its core virtues. To walk beside the sea with a brisk breeze on your cheek and firm, sandy turf beneath your feet is to experience golf not only as it was hundreds of years ago but arguably as it should be today—a simple, beguiling game in need of no embellishment. There is no more complete test of one's skill—or character. Standing up to the elements, handling the good and bad bounces with equal grace, using mind over muscle to navigate a curious landscape—these are the challenges that golf architect Alister Mackenzie extolled as "the pleasurable excitement of links golf."
The original links and 18 others are the subjects of the spectacular—and spectacularly priced—Golf Links of Scotland. The creation of noted golf photographer Iain Lowe, this 300-page tome is split between a hole-by-hole dissection of the Old Course at St. Andrews (Lowe lives in town) and a look at other Scottish courses. The photography is outstanding: Lowe worked for four years taking photographs at ground level and from helicopters—that's the 14th green, above—searching for new angles on the game's seminal layout. There are translucent overlays that explain how holes should be played and point out notable features, as well as four 50-inch-wide "double-gatefold" photographs. Each of the 150 copies—signed, hand-numbered, hand-bound in embossed leather, and individually slip-cased—also includes a single original photograph in that copy and no other. It just may be a bargain at $5,000, but there certainly is no other book like it in golf.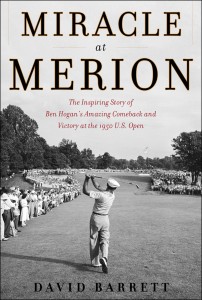 More down to earth in subject and price—but no less uplifting—is Miracle at Merion: The Inspiring Story of Ben Hogan's Amazing Comeback and Victory at the 1950 U.S. Open (Skyhorse Publishing, $24.95). Written by David Barrett, who worked with me at Golf Magazine and is one of the game's most knowledgeable chroniclers (as well as a fellow contributor to The A Position), "Miracle" is an in-depth retelling of how Hogan recovered from a near-fatal bus crash in 1949 to win the 1950 U.S. Open. Hogan was a mythic figure and this book both explains and reinforces that myth. In the season of miracles, it is the perfect holiday read.