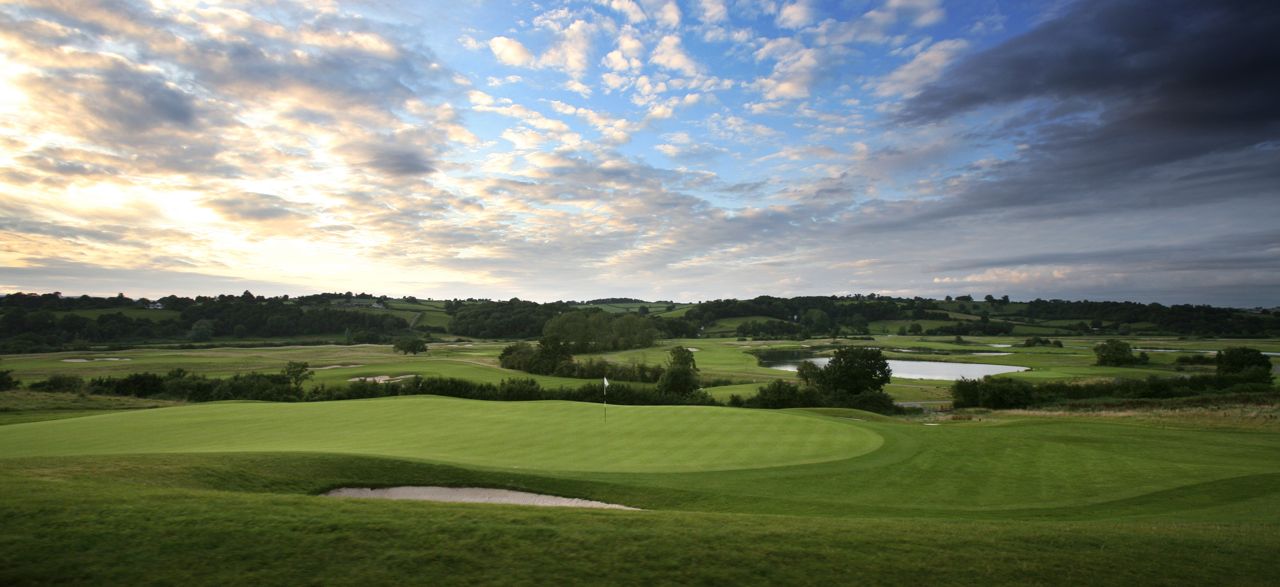 I'm hoping/planning to be in Wales in a few months, traveling, playing many of the country's top courses, and reporting on preparations for the Ryder Cup, which will be held October 1-3 on the Twenty Ten Course (above) at the Celtic Manor Resort in Newport, less than two hours from London. I expect I'll be there about six weeks before the matches kick off, but I'll hardly be the last of the hackers to have a shot at the same course the pros will play. Two resort packages offer a select few the chance to bookend the exploits of the American and European teams.
"Last Chance to Beat the Best," which runs from September 1-5 (just before the course closes), includes one round on the Twenty Ten Course when it's in tournament condition, one night in the resort hotel, complimentary use of the resort health club, and various Ryder Cup souvenirs; the package starts around $545.
If you'd rather take your chances immediately after the matches, you can "Follow in the Footsteps of Giants" from October 5-31. That package includes one round on the Twenty Ten course, one round on either of the resort's other two courses, two nights in the hotel with breakfast, and use of the health club. That package begins at about $725 (all prices based on double occupancy).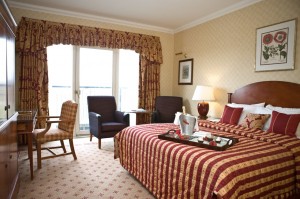 For more information on these packages, visit the resort's website, send an email to bookings@celtic-manor.com, or in the U.S., call 866.789.5779; in Canada, call 877.354.2003.
And there is absolutely no truth to the rumor that Captains Montgomerie and Pavin will be scouting out the groups looking for last-minute fill-ins.