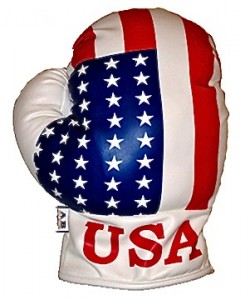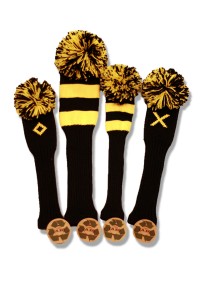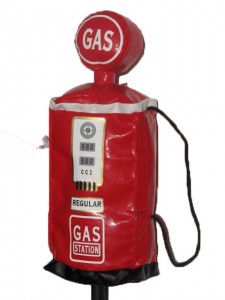 I've learned to never be surprised by what's in a golfer's bag. That includes headcovers, which run the gamut from the conservative to the just plain wacky.
One company that can satisfy both extremes, as well as everything in the middle, is AB Golf Designs, which was formerly known as Butthead Covers for one of its most popular lines: rear-end-up views of people (babies, butt-crack plumbers) and animals (bull, tiger, fish, horse, cow—that's "Udderly Ridiculous," below second from left). Butts are still big with AB, but they've expanded their offerings in both specialty and traditional designs.
New this year is the Throwback Collection, with covers that look like the knit "socks" that have been popular for years. But rather than yarn, these covers—available in a wide variety of colors and patterns (middle above and third from left below)—are eco-friendly, made from polyester fibers derived from recycled plastic bottles. They feel just like wool but are more durable.
Also still popular are the company's patriotic boxing gloves, now available in the country colors of the USA (top left), Canada, England, Australia, Ireland, Italy, and Japan. Plus they do special "bling" covers for women, pieces for kids, as well as charity and corporate/custom models.
Most headcovers cost about $25 apiece. Images and ordering information can be found on their website.