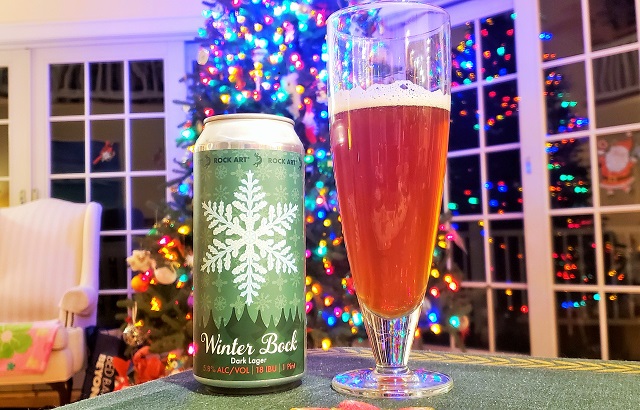 Matt and Renée Nadeau started Rock Art in 1997, and for its first four years the brewery was operating out of the couple's basement in Johnson, Vermont. Last year was Rock Art's 25 anniversary, meaning its been around long enough for the next generation—sons Cody and Dylan—to get involved.
The family business is now operating out of its third location, a gleaming solar-powered brewery, taproom and art gallery in Morrisville, all of which I've written about several times in the past, not to mention the brewery's successful David vs. Goliath battle with Monster energy drinks back in late 2009.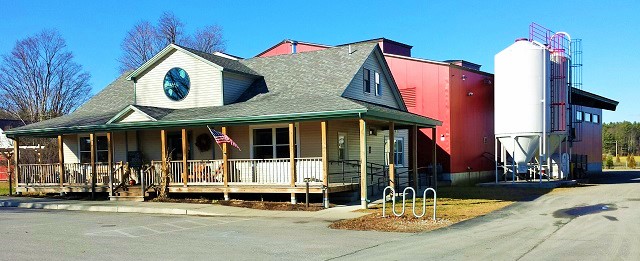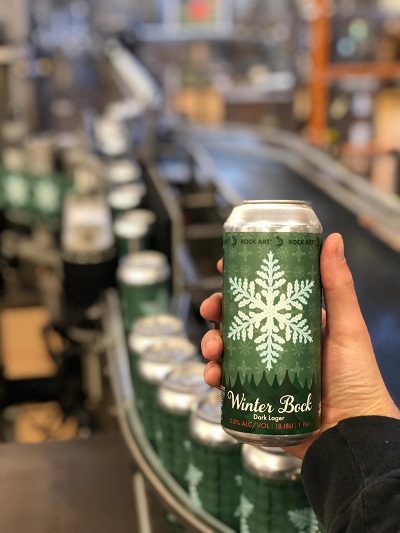 It was Dylan who designed the new labels for the Winter Bock—new labels because the Winter Bock represents the return of a beer that used to be in Rock Art portfolio, Mountain Holidays in Vermont.
We're going bock to bock tonight and tomorrow, and I confess I've already had tomorrow's brew, too. I'm wrapping up this year's series in Southold, Long Island, as we're down here for Christmas, Part 2 with my brother, Kip, and sister-in-law, Susan. We generally alternate visits, Long Island one year, Vermont the next.
Kip is a retired vintner, he and his wife having founded Bedell Cellars back in 1980. So it's always good to have his attuned tasting sensibilities at work. But that said, there's nothing too complex about the Winter Bock.
We both found the beer an entirely enjoyable amber bock with a suitably rich caramel malt nose and palate, a hearty mouthfeel and a nicely balancing hop bite to level out any undue sweetness. Kip also picked up some fruit, peach or apricot.
This one is 5.8% ABV, so we agreeably shared a second can, paid it due consideration, and then started ripping into Christmas presents. So that was that, only with the further thought that it would nice to see the beer return on a regular basis.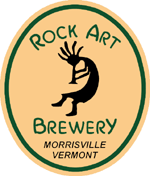 Name: Rock Art Winter Bock
Brewer: Rock Art Brewery, Morrisville, Vermont
Style: Amber Bock
ABV: 5.8%
Availability: Seasonally, Vermont only
For More Information: rockartbrewery.com
[January 6, 2023]
< 12 Beers of Christmas 10: Four Quarters Sugar Plum Fairy
12 Beers of Christmas 12: Schilling Winterhammer >