[July 10, 2023]–It's been a long time, no thanks to COVID, but it's finally time for another traditional Tap Takeover at Wildwood Barbeque in Hadley, Massachusetts. What's that mean? It means, beginning at 5pm on Thursday, July 13, running to 8:30, there will be prizes, giveaways, special food pairings, and of course, plenty of delicious beer on tap to help celebrate the restaurant's tenth anniversary.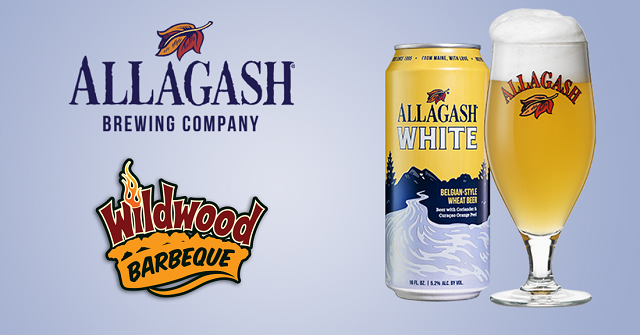 The usual disclosure applies: Wildwood is owned and operated by my son-in-law Glenn Brunetti and daughter Jennifer, which makes it no less great. But you don't have to take my word for it; the local 22 News channel WWLP22 recently noted Yelp's listing of the Best BBQ Restaurants in Western Massachusetts, and you'll find Wildwood there. You can have a word with me though if you show up, as I expect to be there helping to pour.
And what brewery better to revive the Tap Takeovers with than Allagash of Portland, Maine, no stranger to Wildwood? The flagship White is almost always on tap. On Thursday also look for brewery regulars North Sky Stout and the Tripel, and these tougher-to-find specialty beers:, Wildlife Report, Upward Movement and Cur-8.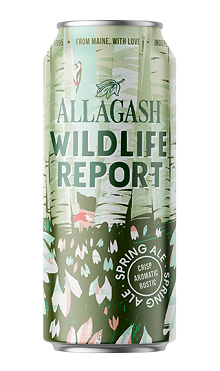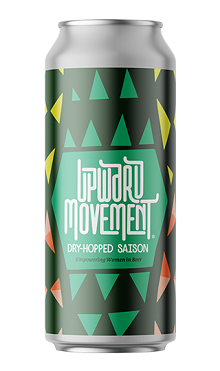 Wildlife Report (8% ABV) is a spring bière de garde. Upward Movement (5.8%) is a dry hopped saison created by the brewery's Pink Boots Society, a collective of women at Allagash dedicated to supporting and empowering all women in the brewing industry. All proceeds from the beer go to the larger Pink Boots Society, a nonprofit with the same goals.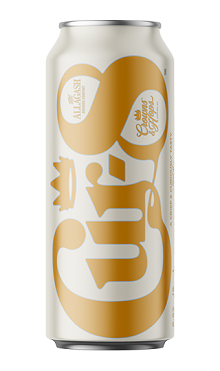 Cur-8 (6.5%), a blended pilsner, is another socially conscious brew, a collaboration with Crown & Hops, a Black-owned brewery in Inglewood, California. The proceeds from this one head to the 8 Trill Initiative a development fund aimed at achieving racial equity in craft beer. It's an 80/20 blend of Crown & Hops 8 Trill Pils and Allagash's Curieux (itself a blend of fresh and barrel-aged Tripel).
And if you haven't already had it, Allagash's newish year-round IPA, Hop Reach, will also be pouring. While the brewery has done specialty IPAs over the years (Hugh Malone being the first back in 2007), Hop Reach was introduced in January of this year as its first IPA added to the regular year-round rotation throughout its 19-state (and DC) distribution area.
Long known for a Belgian-style bent to most of its beers, Allagash surely began to see the folly of not having a regular entry in what has been the most popular craft beer style going for quite some time. And with no letup in sight. So it went to work in developing one, a process that took months—formulating different recipes, tasting, getting feedback, tweaking—the beer said to have gone through 17 iterations before its January unveiling.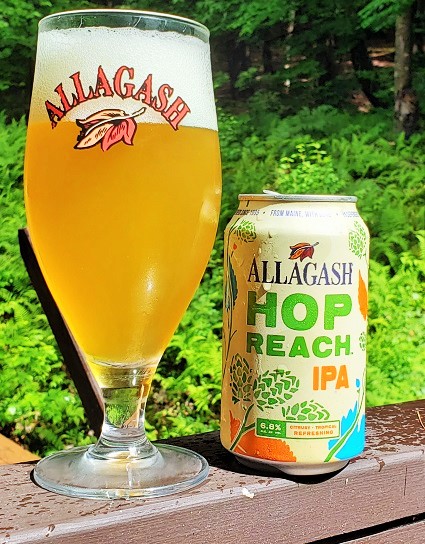 Geeks can delve into three different podcasts on the Allagash website describing what was basically a brewery-wide staff collaboration, as brewing alternatives went through different hop combinations, different forms of hops (pellets, concentrated pellets, oils), varied malt bills.
The aim was an IPA with citrus, tropical fruit and pine qualities, as well as something more timeless than trendy—an IPA people might have enjoyed five years ago, or five years from now. Well, time will tell as usual, but what should come as no surprise to anyone, it's a good beer.
It's not an earth-shaking beer by any stretch of the imagination, but then it wasn't intended to be. But I wouldn't be surprised if the gap it fills in the brewery's portfolio may make for some earth-shaking sales figures. Could it ever out-perform Allagash White? In this IPA kind of world, who knows? Kyle Sherwood, the brewery sales representative for Massachusetts and Rhode Island (who will also be on hand Thursday night to field questions), said after only six months of distribution Hop Reach is already outpacing the brewery's projections for the beer.
Hop Reach is a northeast IPA by virtue of geography; stylistically it's really closer to a northwest IPA, in that it's not a pure hop juice bomb. It has a firm malt backbone, it has some righteous bitterness, and it's relatively clear, just a light haze to its pale orange color. Let the beer sit in a glass for a bit and it clears up even more and takes on an attractive golden hue. More fruit notes start pouring out of the glass, too.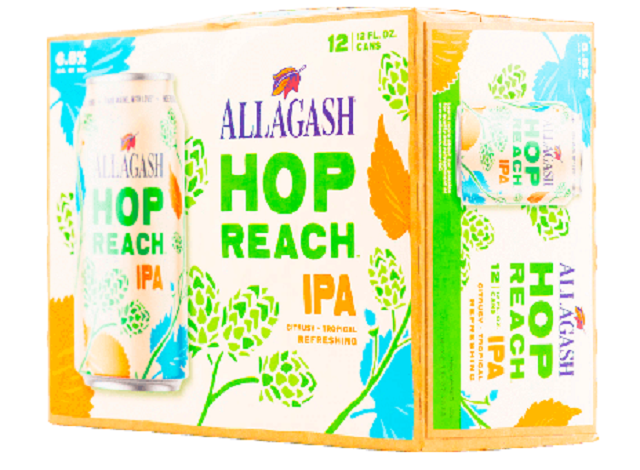 Overall it has a pleasing, fruity nose, some distinct bitterness and effervescence right at the start. I've worked through a 12-pack in the last two weeks, and I seem to detect different fruit characteristics every time, no doubt thanks to the panoply of hops used: Nugget, Mosaic (lending tropical fruit and pine characteristics), Idaho 7 (tangerine, orange). The beer was double dry-hopped with Cascade (grapefruit), El Dorado (pineapple, tropical fruit), Citra (orange) and Cashmere (lemon-lime zest). I detected some honeydew and watermelon as well.
Malts include a local malt base, 2-Row Malt, Raw White Wheat, Carapils, Munich and some rolled oats, all leading to some of the bready character. The yeast is decidedly not the house Belgian, but Chico yeast, sometimes known as Sierra Nevada yeast, a further west coast nod. So, too, that the beer strikes a middle ground in strength at 6.8%, higher than some IPAs, but shy of a typical double IPA 8% or more threshold. That's still pretty sturdy, yet Hop Reach goes down easy, so a note of caution there.
Late in a swallow there's a mild, resinous bitterness that lingers briefly, certainly encouraging another sip. It's a beer for all seasons, one that would fit in well just about anywhere on a menu, but it does seem ideal as a side for barbecue. Meaning it's coming to the right place on Thursday.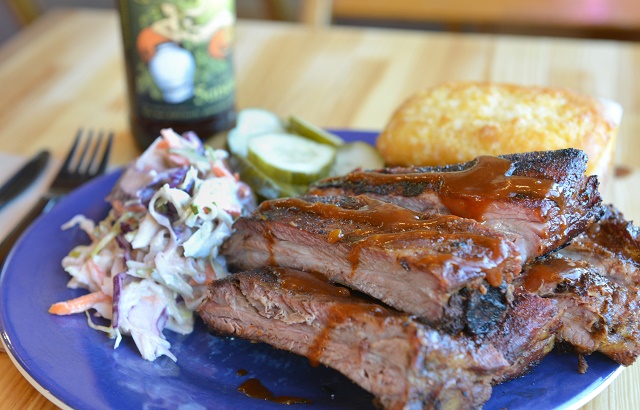 Name: Hop Reach
Brewer: Allagash Brewing Co., Portland, Maine
Style: IPA
ABV: 6.8%
Availability: Year-round throughout the Allagash footprint in 19 states and Washington D.C.
For More Information: www.allagash.com

Related posts:
TAP Beer of the Week: Allagash Map 40
TAP Beer of the Week: Allagash Tripel
TAP Beer of the Week: Allagash Hoppy Table Beer
12 Beers of Christmas 2016 – 10: Allagash Hibernal Fluxus
TAP Beer of the Week: Allagash Black