"Watch out for the words," legendary radio host Ron Britain used to intone at the end of his broadcasts. Of course, King Bee's admonition wasn't about chipping, per se, but it could be applied to the received wisdom that crisply struck chip shots require a sharp, descending blow.
The physics may be correct, but the imagery may be less helpful than the mental picture recently offered by Joe Ostrowski, teaching professional at Golf & Body, in Manhattan. Instead of the descending blow concept, Ostrowski suggests envisioning the clubhead mimicking the flight path of an aircraft upon landing.
(Ostrowski, in turn, credits PGA professional Andrew Rice, a mentor during Rice's tenure at Atlantic Golf Club, in Bridgehampton, New York, for passing along the tip.)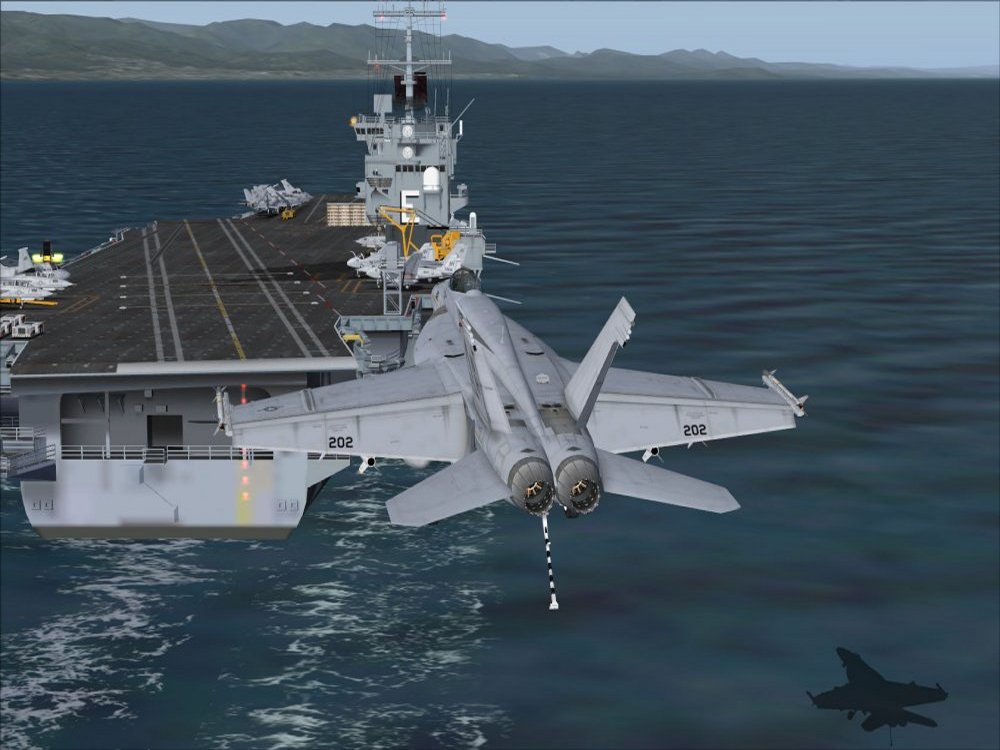 That's because, to this writer, "descending" has too often morphed into "chunked," "blow" replaced by "stab." Ostrowski's visualization seems much more compatible with chipping's nature as a touch skill, its steady motion more likely to produce good tempo.
Ostrowski's word picture may not ultimately replace the descending blow trope, but Golf & Body undoubtedly represents a new benchmark in total golf immersion, at least for those who can afford it.
A 25,000-square-foot "urban country club" on 6th Avenue, near Herald Square in mid-town Manhattan, it has the latest in swing diagnostic equipment, including seven high-definition golf simulators with 30 world-class courses; TrackMan launch monitor and video-analysis software; a SAM (for science and motion) Putt Lab device; and multiple putting and chipping greens.
The director of golf is Darrell Kestner, something of a metropolitan New York-area legend for both his teaching and playing acumen.
There's also a first-rate gym, staffed by golf-fitness specialists to help members overcome their physical impediments to game improvement. Massage and acupuncture services are available, as is dining and an inviting 19th hole.
Not surprisingly, membership fees are comparable to Golf & Body's country cousins: Officially opened last year, currently there's a one-time initiation charge of $5,000, with annual dues of $7,500. The club plans to cap the roster at about 200 members.